The Technology Department is here to assist you with your instructional technology needs.
To submit a Trouble Ticket you can either use the provided link above or you can follow the directions below.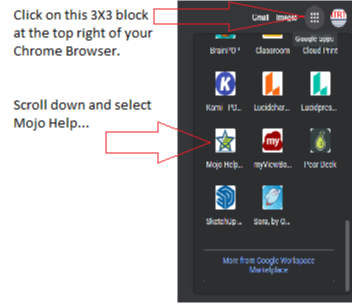 Periodic Table of Google Extensions
Get to Know NCPS's Instructional Technology Resource Teacher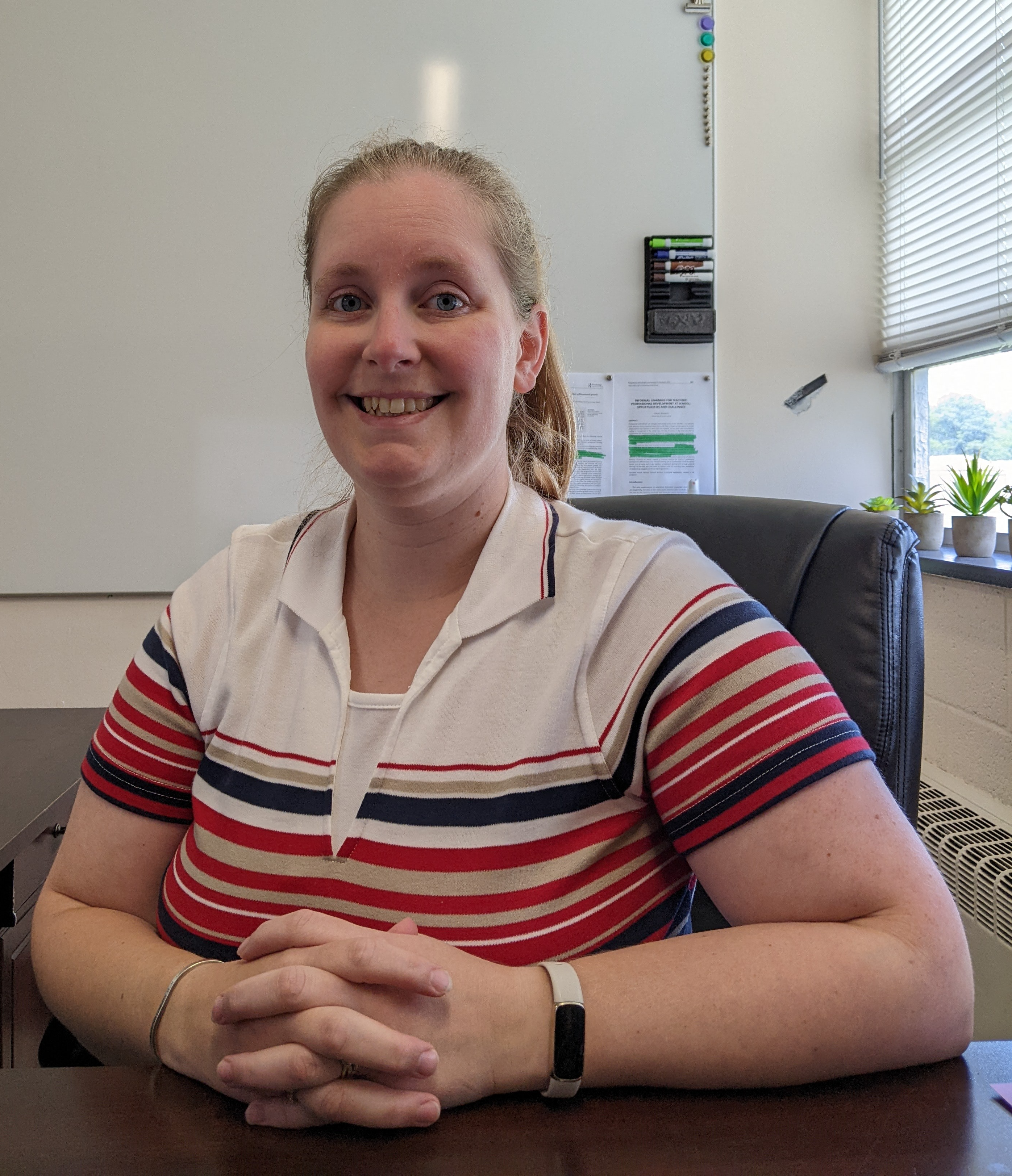 bsimms@ncpsk12.com
7576785151 ext. 2505
As a child, I loved going to school and learning new things, so I determined early on that I wanted to stay in school for the rest of my life. The only way to do that was to become a teacher and, even now, I continue to have that mindset. Learning is a priority of mine, and I am excited to be continuing my learning through my new role as the Instructional Technology Resource Teacher here in NCPS.
I grew up in Pennsylvania, attended Red Lion Area School District, and then went to Wilson College for a Bachelor's Degree in Mathematics. My husband, Alex, and I met during our senior year of high school. We attended the same junior and senior high schools but our graduating class size was 400+ students, so we only had one class together in a total of six years. We got married in October 2014, the same year we moved down to the Eastern Shore of Virginia to be teachers. Alex teaches Kindergarten at Pungoteague Elementary. This will be my first year out of the classroom as I taught for Accomack County Public Schools from August 2014 until June 2022. During those eight years I taught Math8, Algebra and Geometry mainly at Nandua Middle School.
We have a soon to be 2-year-old son and a 4-year-old black lab named Luna. He loves to help with chores, play with Luna, splash around in water and watch or play golf with his Daddy. Luna's favorite hobbies are EATING, playing, going for walks, and sleeping. Luna is his protector and is so happy he is finally old enough to run around and play with her.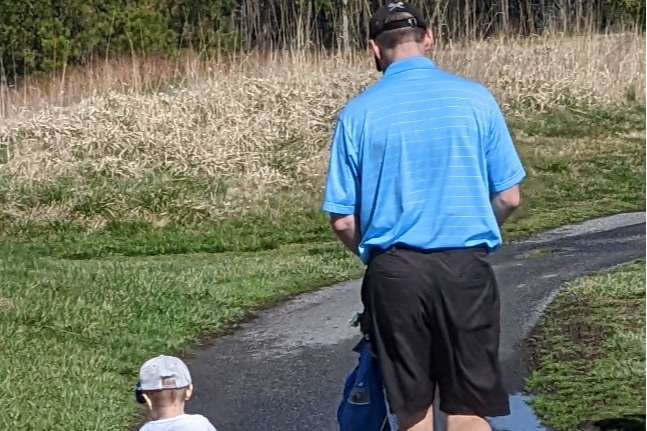 ITRT Resources Prior to Aug. 2022