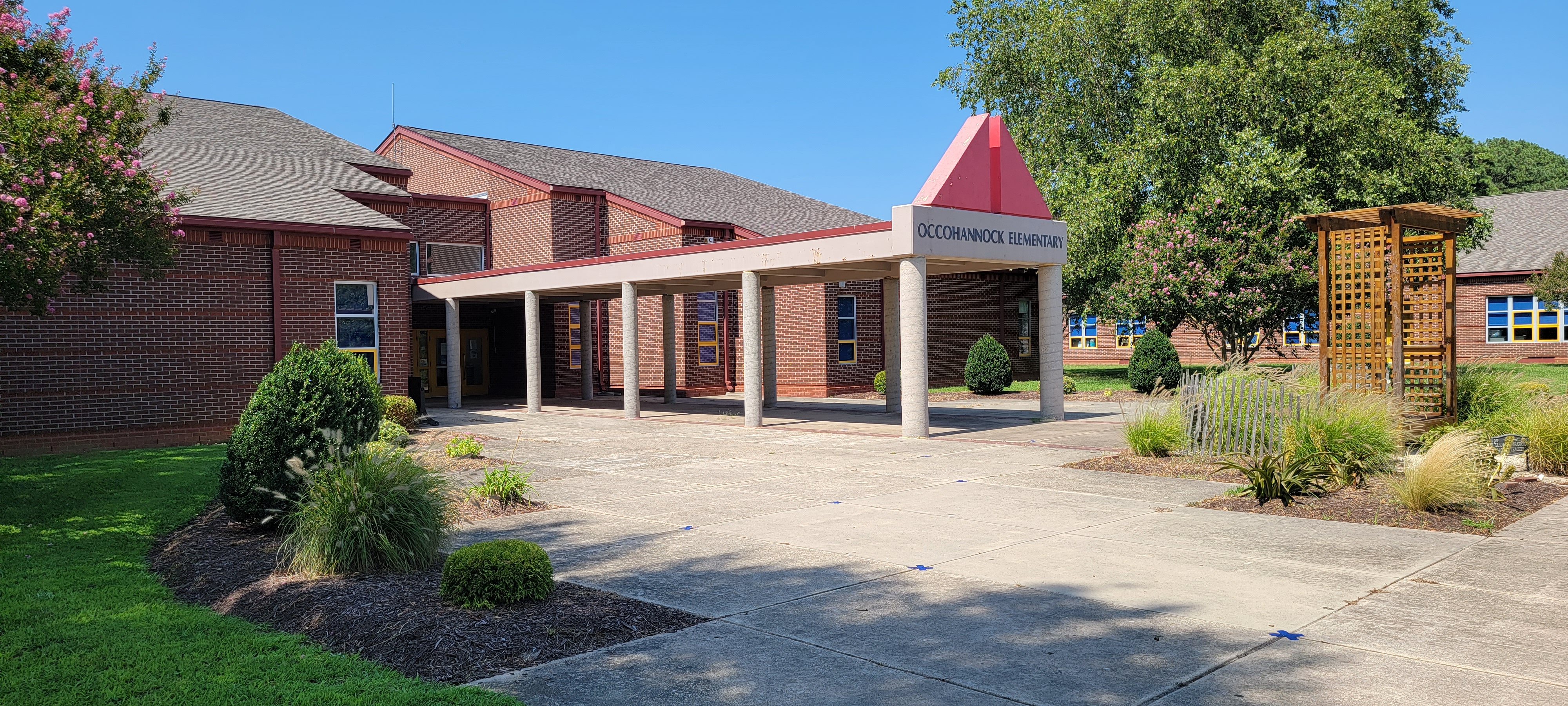 Occohannock Elementary School
OUR MISSION
Our mission is to reach and teach all children attending OES by establishing positive relationships, delivering high-quality instruction, and maintaining high expectations so that the community we serve enjoys the benefits of a well-educated population.
OUR VALUES
Safety, responsibility, respect, honesty, empathy, cooperation, integrity and perseverance.
OUR VISION
Our Stingray community will be great leaders and life long learners.
Address:
4208 SEASIDE RD
EXMORE
VA 23350
Contact Info:
Phone: (757) 678-5151
Effect Oct 21st, new fax line. Existing will continue to work until Dec 1st.
Fax: 1-757-273-6181
Old Fax: (757) 442-6349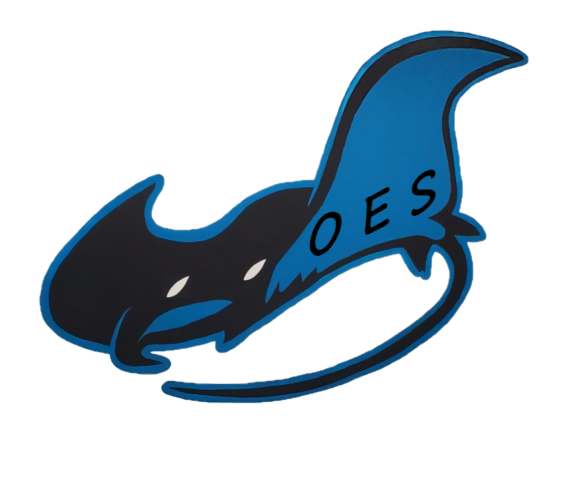 Exmore 7 Day Local Weather