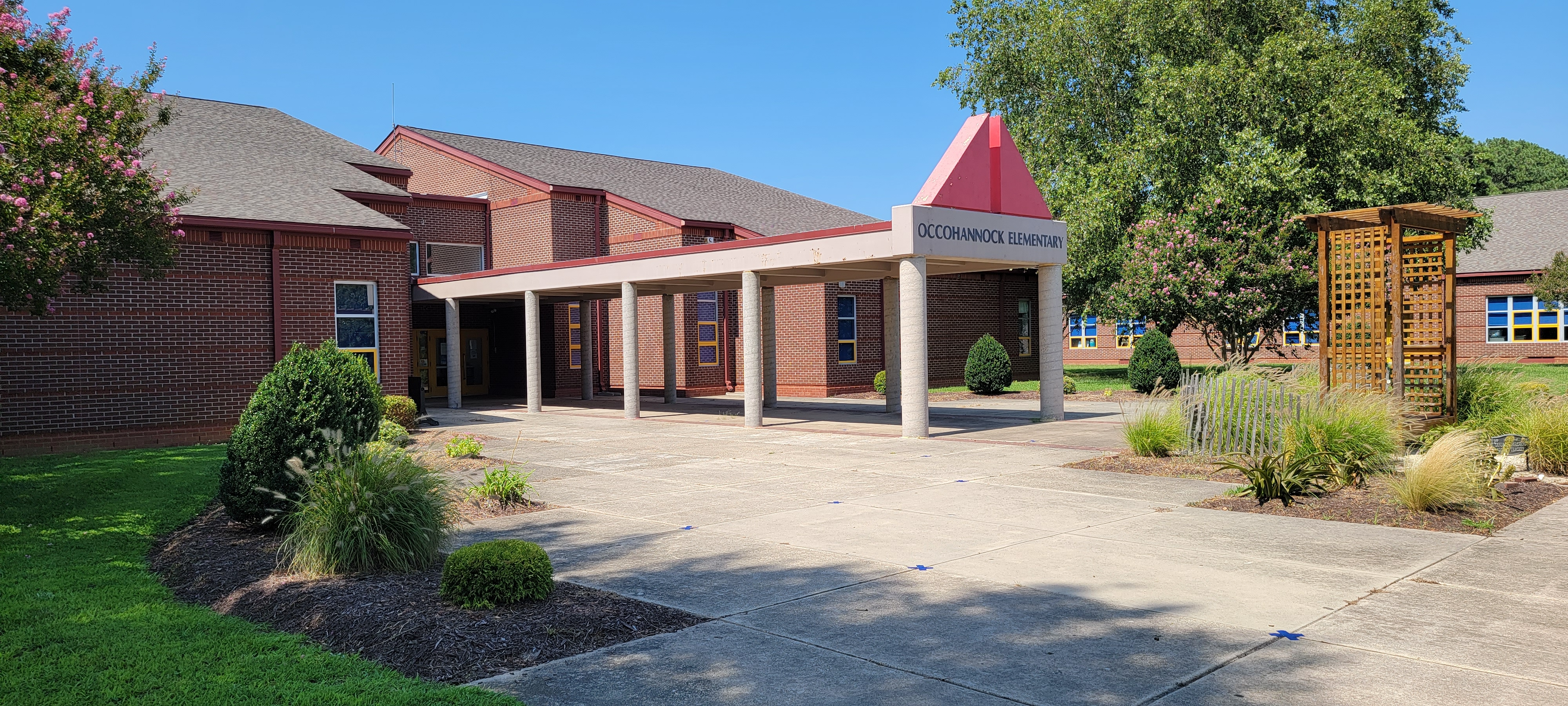 Occohannock Elementary School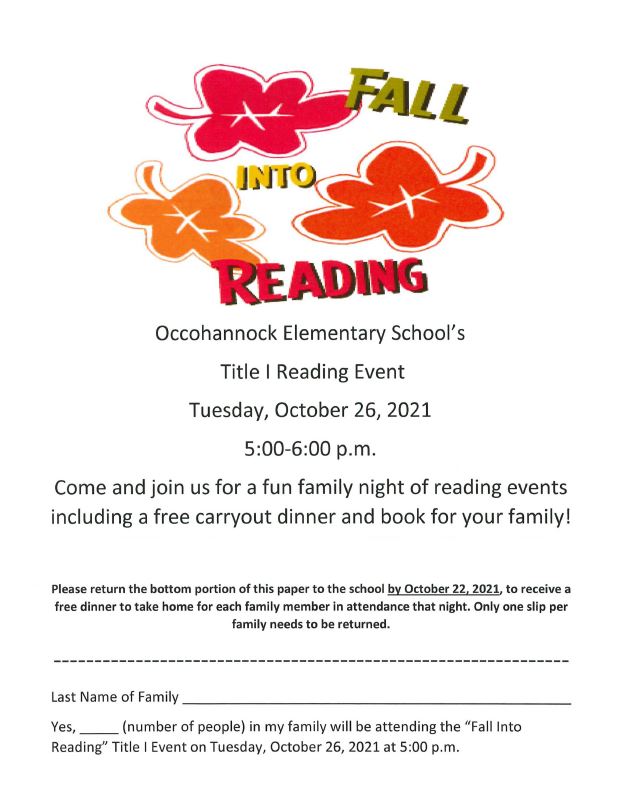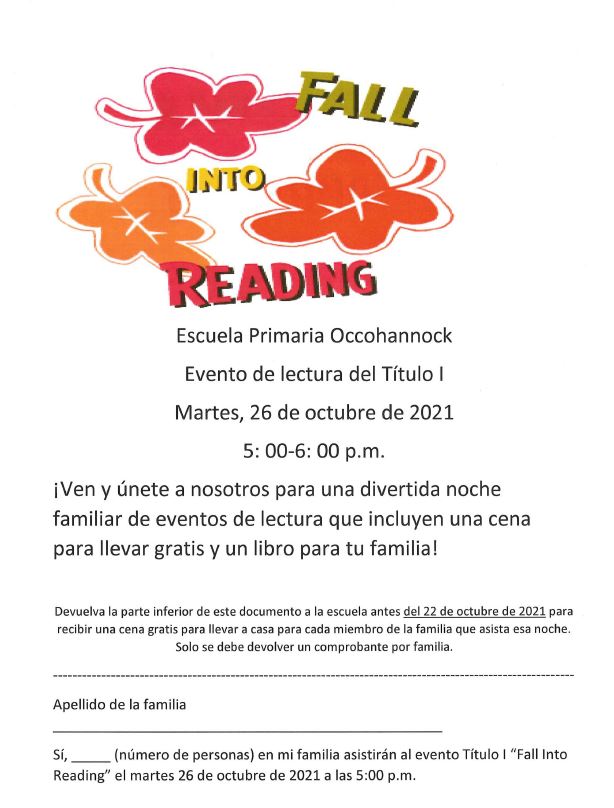 OUR MISSION
Our mission is to reach and teach all children attending OES by establishing positive relationships, delivering high-quality instruction, and maintaining high expectations so that the community we serve enjoys the benefits of a well-educated population.
OUR VALUES
Safety, responsibility, respect, honesty, empathy, cooperation, integrity and perseverance.
OUR VISION
Our Stingray community will be great leaders and life long learners.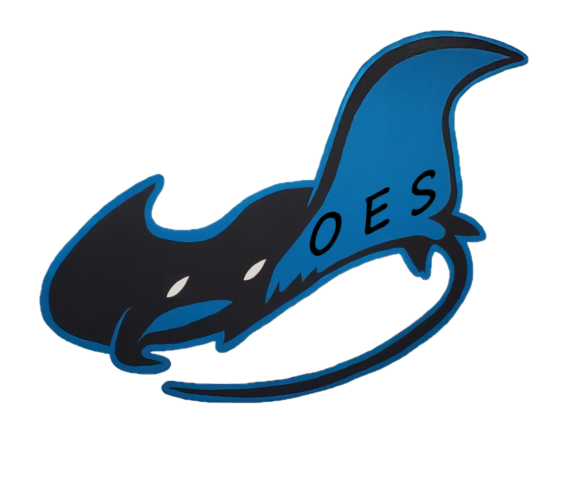 Exmore 7 Day Local Weather