Occohannock Elementary School
4208 SEASIDE RD
EXMORE
VA 23350
School Phone: (757) 678-5151 x8103
School Office Hours: 7:30-4:30
Student Hours: 8:00-3:30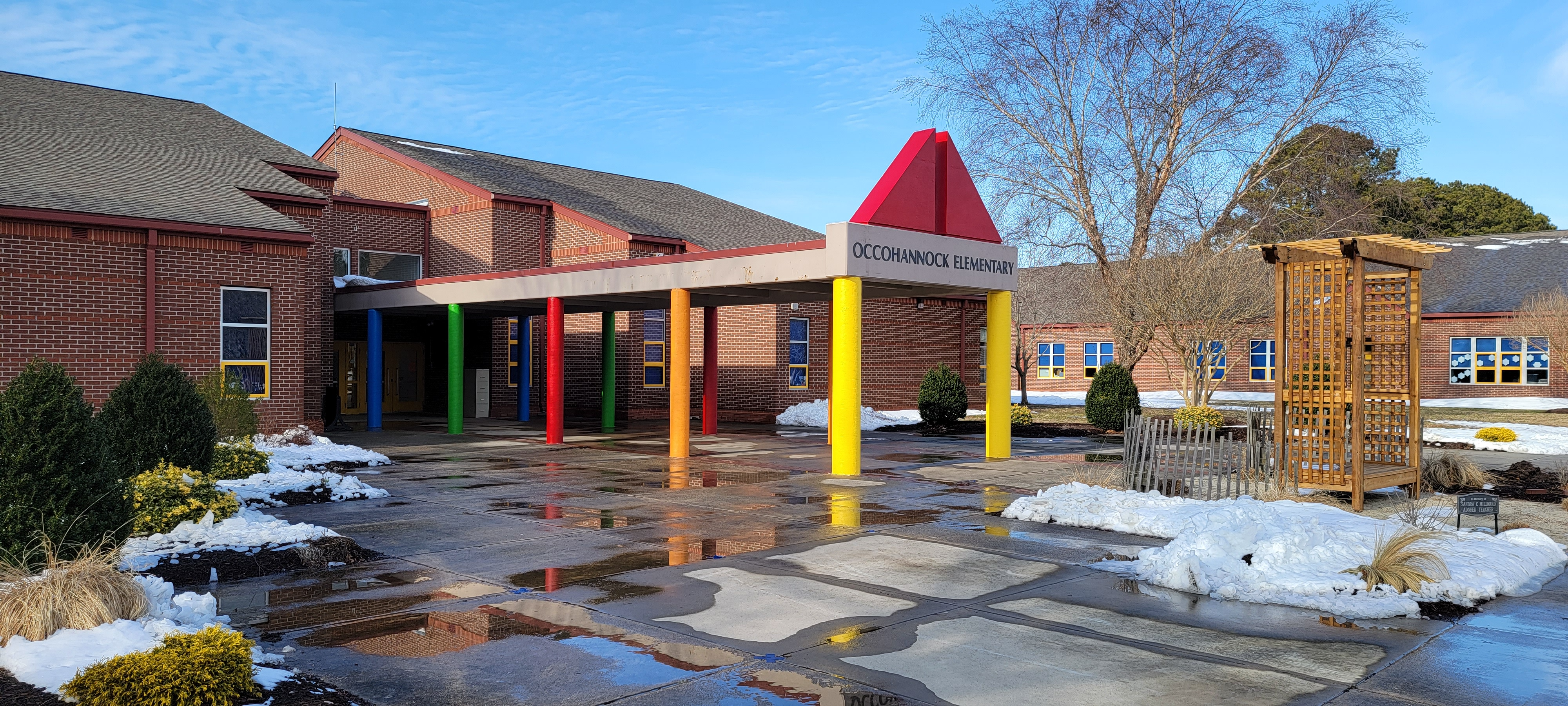 OUR MISSION
At OES, we empower students to become globally responsible citizens in an inclusive society. Through partnerships with families and the community, we foster communication to address individual differences and learning styles. Our students will develop creative and critical thinking skills necessary to take ownership of present and future successes.
OUR VALUES
Safety, responsibility, respect, honesty, empathy, cooperation, integrity and perseverance.
OUR VISION
At OES, we prepare all students for lifelong learning in an ever-changing world.
Address:
4208 SEASIDE RD
EXMORE
VA 23350
Contact Info:
Phone: (757) 678-5151
Fax: 1-757-273-6181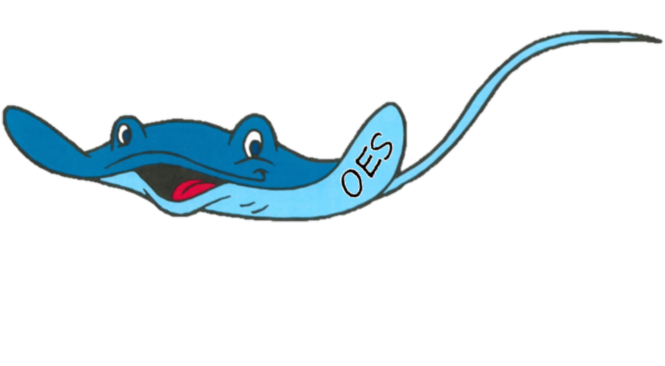 Exmore 7 Day Local Weather