Welcome to the Operations and Transportation Department
Operations Mission Statement
Our mission is to provide a safe, clean, attractive, and healthy environment for our students, staff, and parents that is conducive to a positive and effective learning environment. We will provide this environment by continuously improving the quality and value of all services by generating a professional and positive atmosphere of dedication, teamwork, and self-pride. Each individual is held to a high standard and takes great honor in delivering an excellent level of service to all NCPS facilities. All employees strive to gain goodwill for NCPS.
The NCPS Operations Department consists of 3 key areas: Facilities/Maintenance/Custodial, Transportation, and Food Service.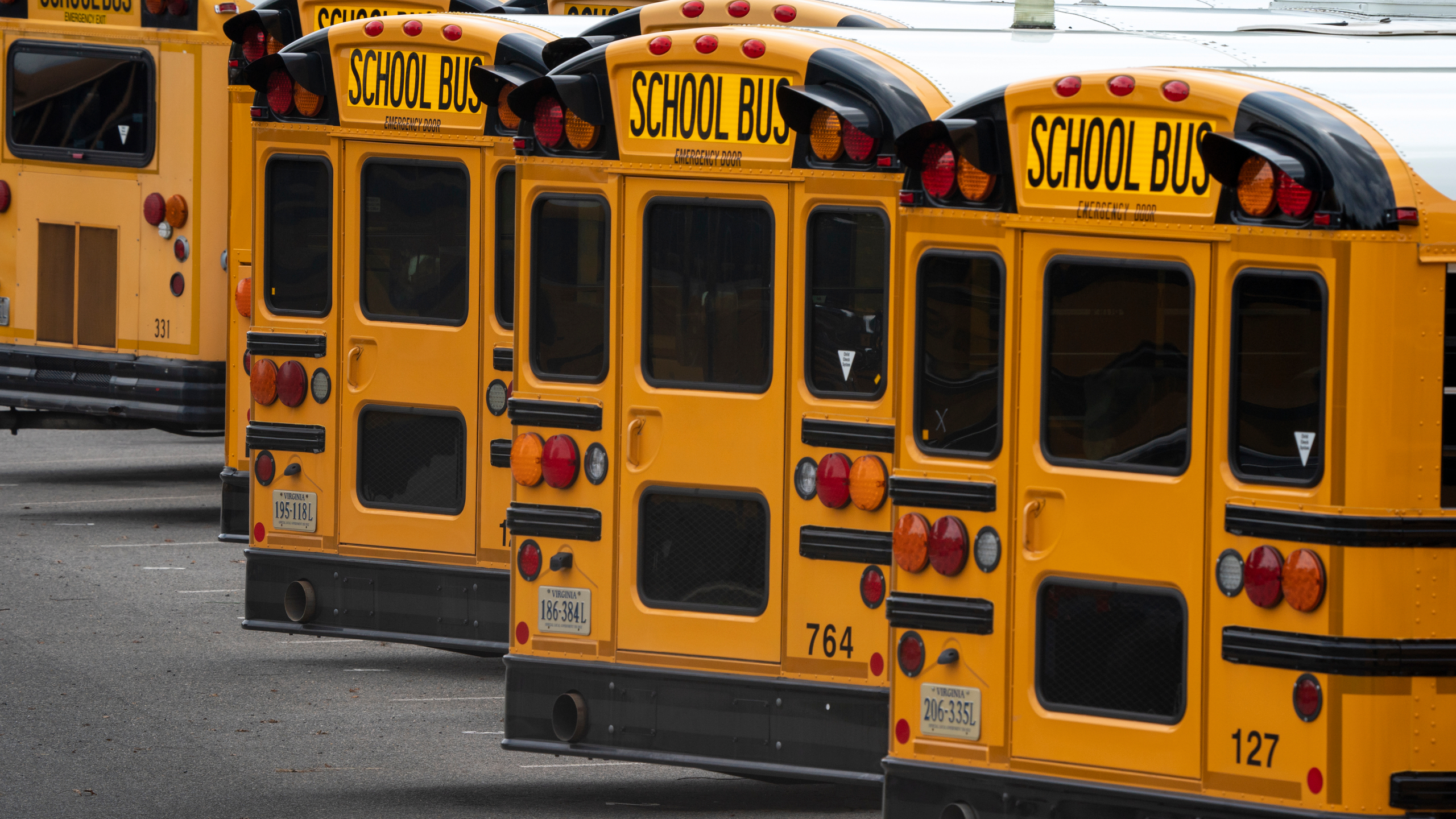 Custodial
The NCPS Custodians take pride in each building to which they are assigned. Custodians play a very important role in the operation of our buildings and are essential school employees. Not only are our buildings well-kept and attractive, but our custodial staff impacts the lives of students and their educational growth by providing a clean and safe learning environment.
Maintenance
The NCPS Maintenance Department responds to approximately 2000 work orders per year in support of three schools, one T.E.C.H.Center and the Central Office totaling approximately 400,000+ square feet. Our maintenance employees are responsible for facility/general maintenance, plumbing, electrical, carpentry, HVAC, and grounds maintenance. Our awesome team maintains our facilities with skill, dignity, and dedication!
Transportation
The NCPS Transportation Department proudly assumes the awesome responsibility of transporting students safely to and from school. Our devoted fleet of 17 steadfast drivers provides daily service to approximately 1350 students. In addition to standard to and from school transportation, the department provides services for students with special needs, after-school education/activities, sporting events, and educational field trips. Two Activity Buses were purchased for extracurricular activities, which are very economical in today's society.
The NCPS Bus Garage Team works very diligently servicing, maintaining, and making sure that all buses in our fleet shine. Our "power" team of Mike Hughes, Venton Giddens and Kevin Buege spend many hours making sure that our children are transported safely and in a clean environment. This devoted team does an excellent and efficient job maintaining safety and integrity for NCPS standards.

2023-2024 School Bus Stops