Office 365 for Facility and student use.
Due to Microsoft kindly giving students and teachers a free office 365 A3 Pro license, all staff have a license. All students 7th and up also have a license. This can be accessed via the office.com site, or when you are issued a staff laptop. Students can use this at the nhs library, keyboarding, accounting classes and also while at home on a personal device.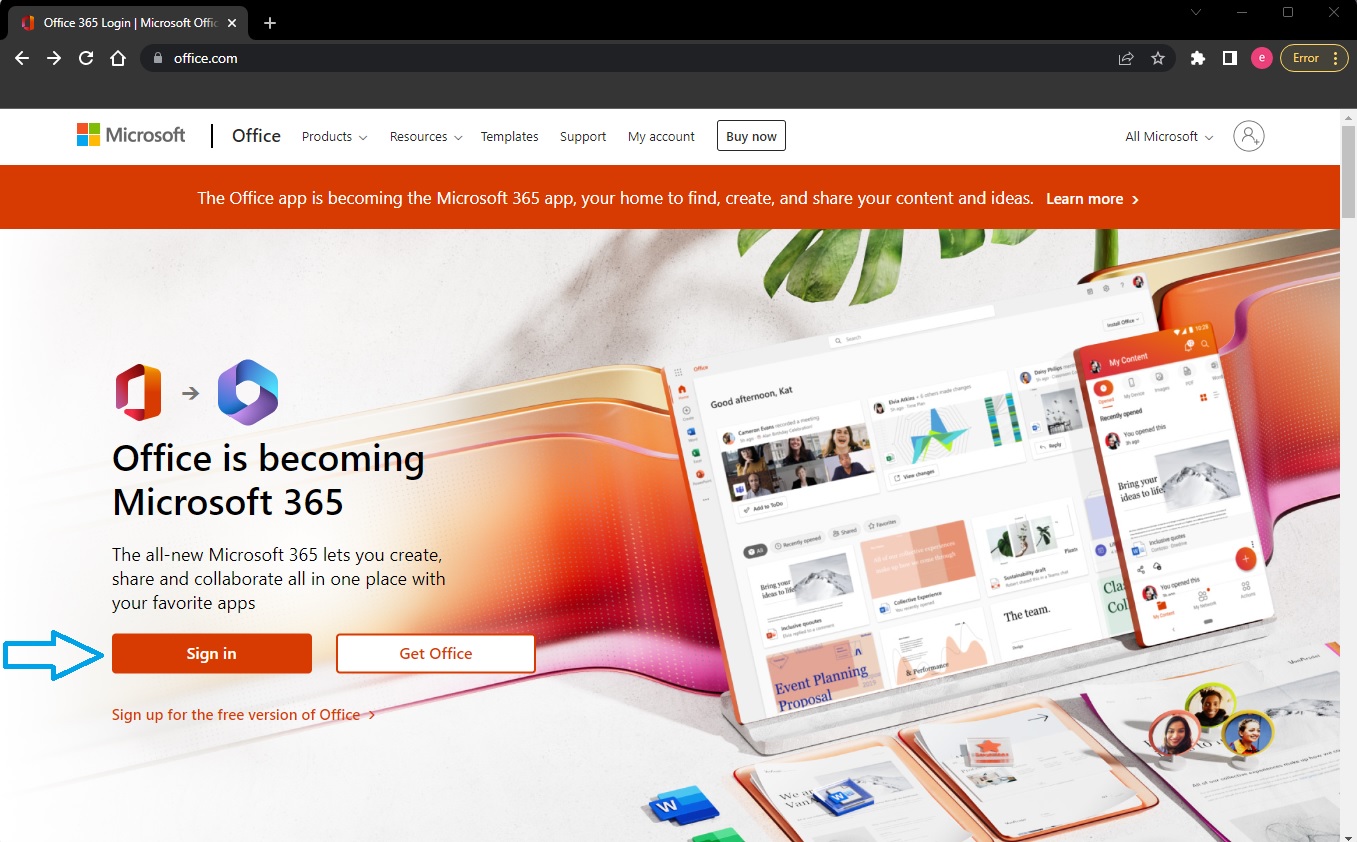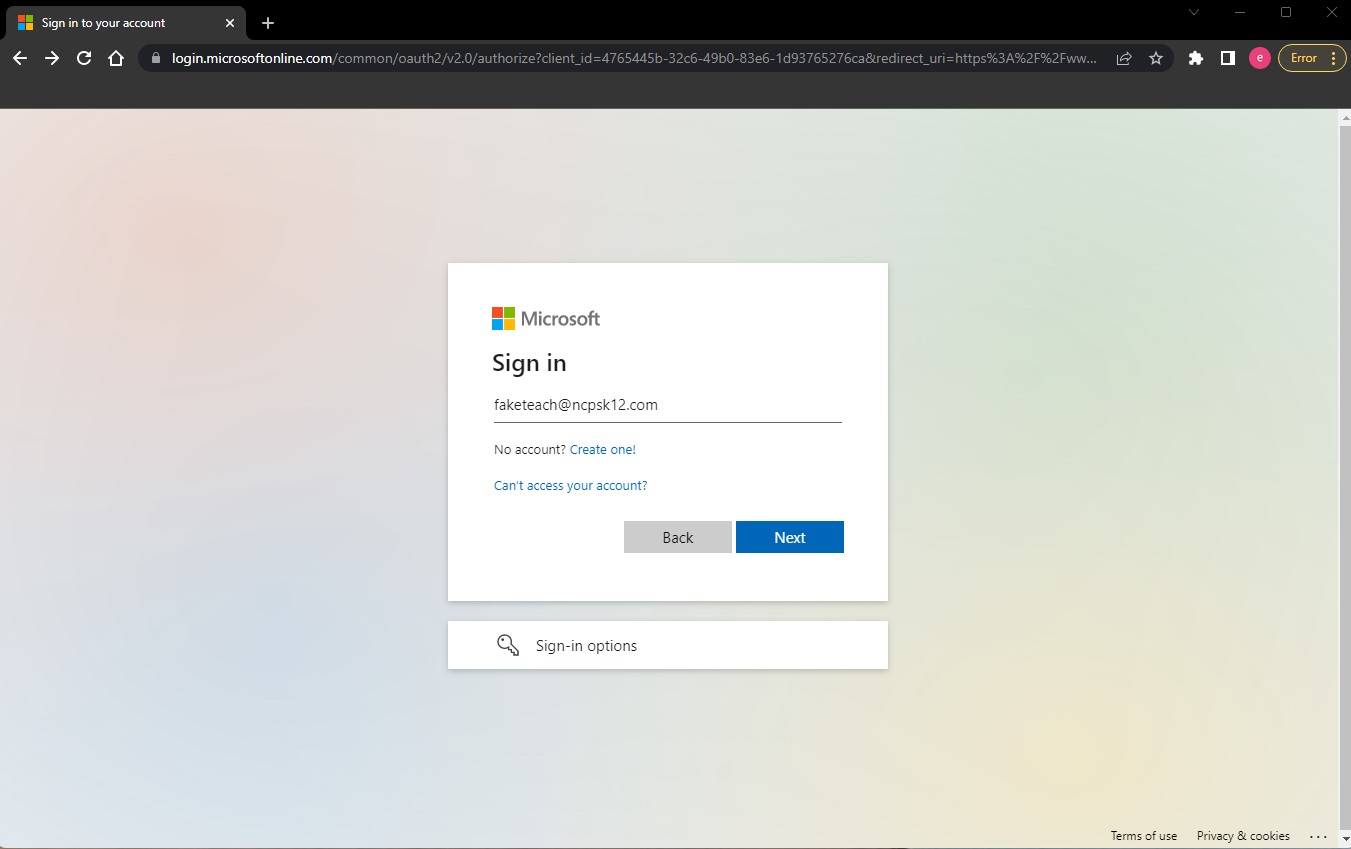 Sign in with your NCPS Domain account. For staff this is your firstinitiallastname@ncpsk12.com (Ex euser@ncpsk12.com for example user)

For Students, this is your firstname.lastname@ncpsk12.net (Ex Example.User@ncpsk12.net) Note: some students have a shortened firstinitial.lastname@ncpsk12.net login (EX e.user@ncpsk12.net) This is due to their combined firstname and last name are over 20 characters. Microsoft requires this to be 20 or less characters due to the way our system works.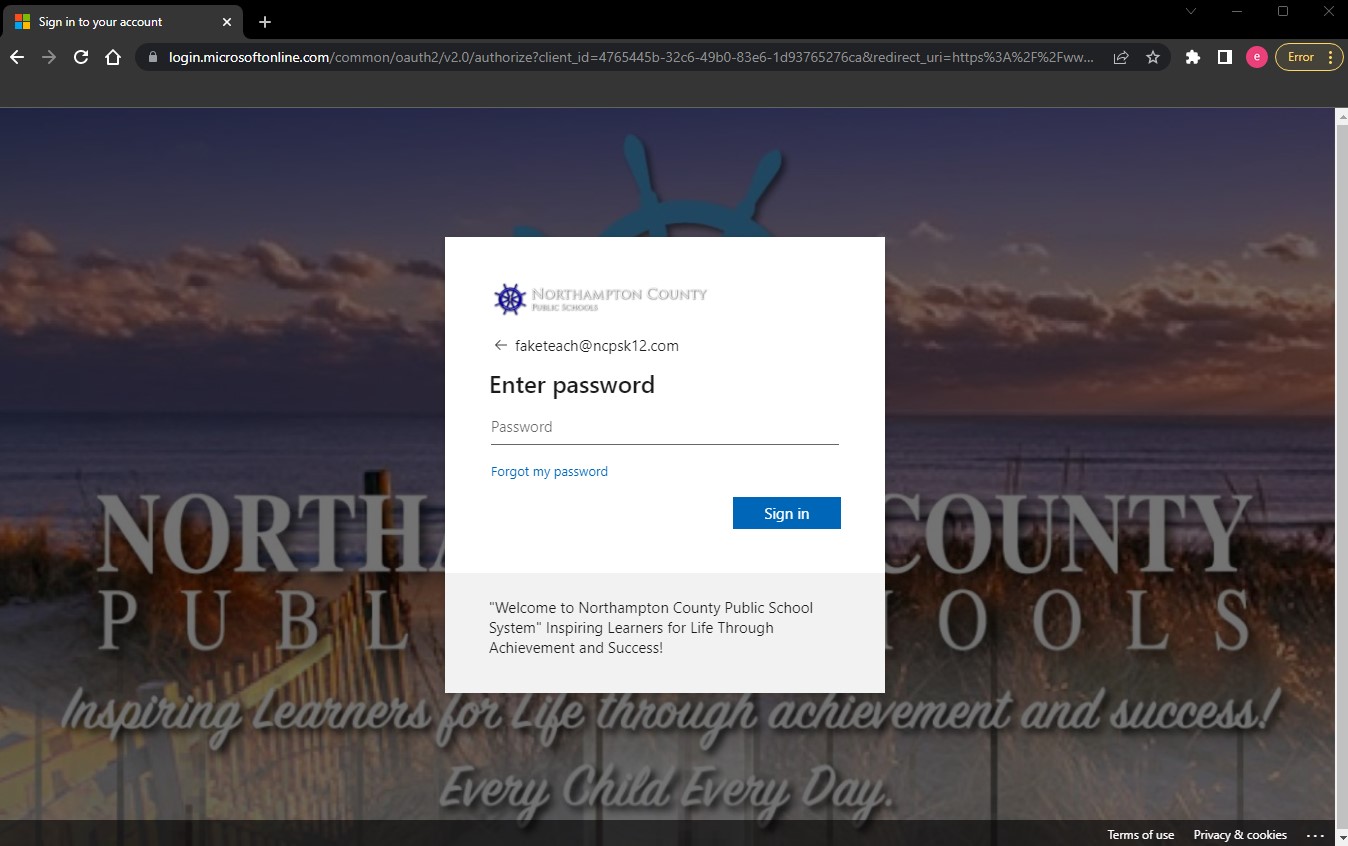 Enter your NCPS Domain Password. This is the same password that you use to log into a laptop or desktop for use. Students, this is your lunch number.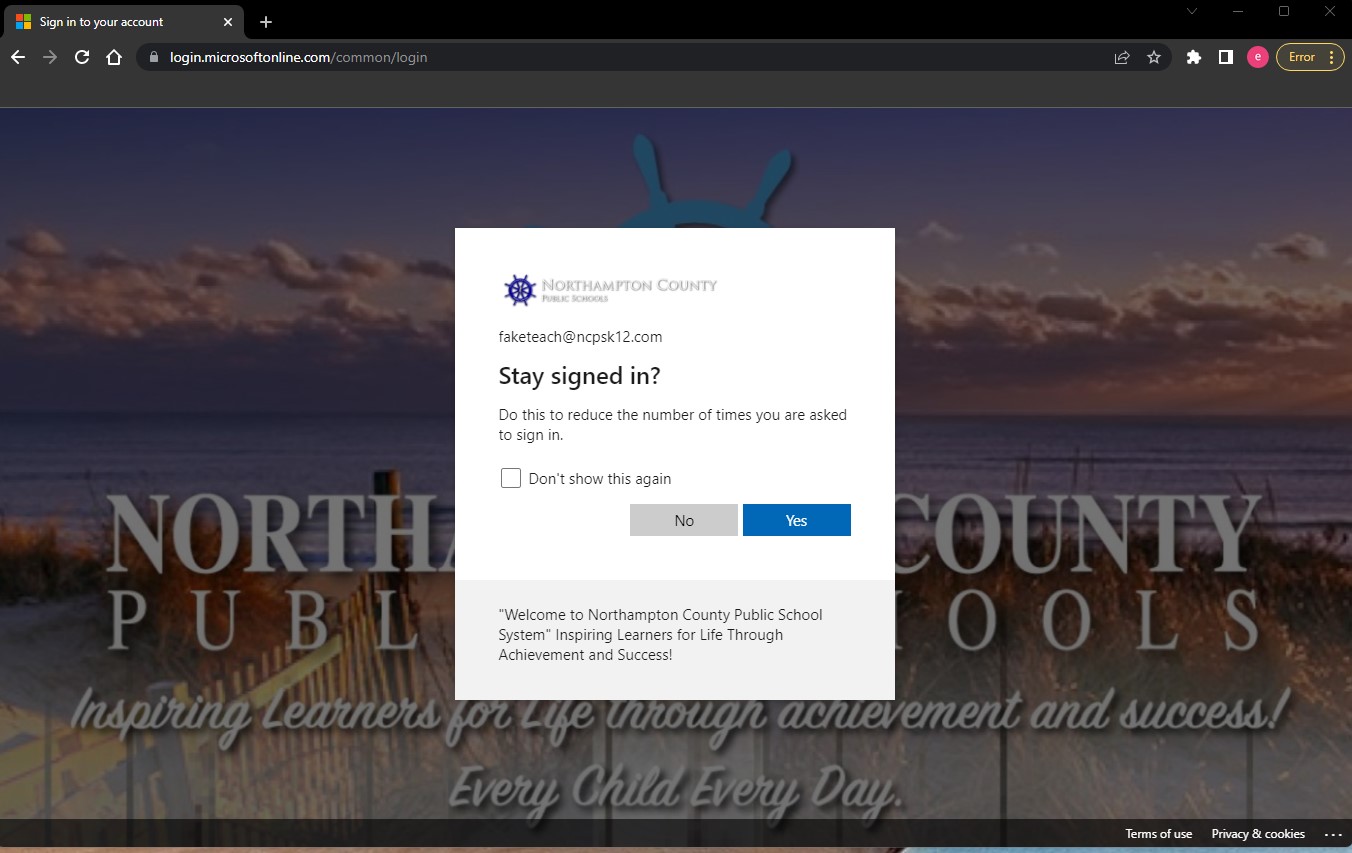 Stay signed in or not, up to you.
Red Rectangle - Here are the web-based apps. You can click Word and have a fully functional Microsoft Word in your web browser. The documents when created auto save in Microsoft OneDrive, just like Google Drive, and can be edited when needed or downloaded.

Green Rectangle - (Windows Installer Only) This is where you can install the desktop version of office on your personal device. Please note, this is a user install and IT will not support you for this as this is already installed on your staff device. Click Install Office then click Office 365 Apps.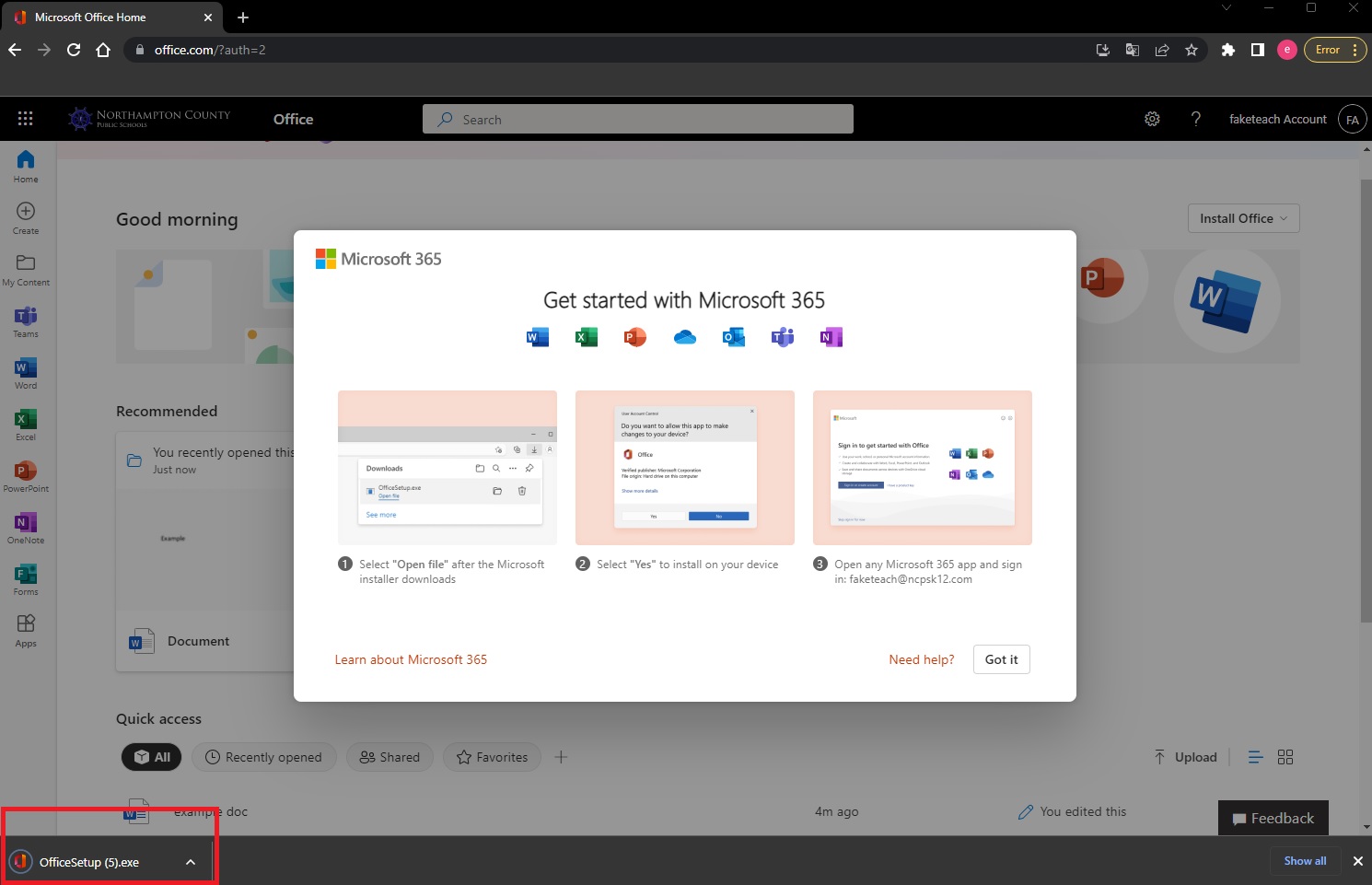 A window will pop-up and OfficeSetup.exe will start downloading. Once it is done downloading, open it if it does not auto start, follow the basic prompts, and Microsoft Office 365 will download and install. Please make sure you leave your computer on while it downloads and installs.

Once it installs, it will ask you to sign in to activate office 365. This is the same login as you used to access office.com