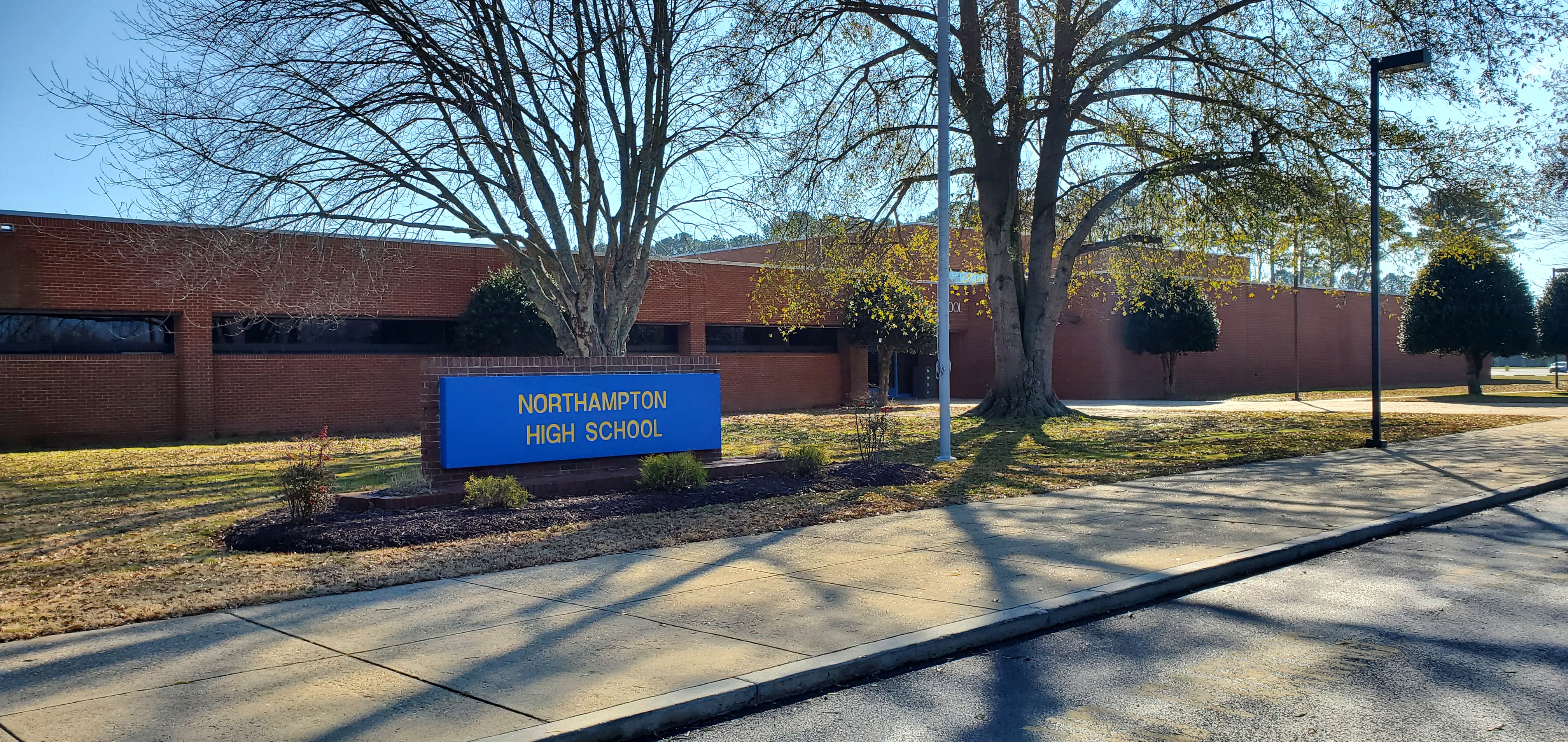 MARCH STUDENTS OF THE MONTH
Pictured, from left to right:Alexander Courtney, Colin Hopper, Jillian Spence, Ta'Nyah Tankard, Vashti Holmes, Autumn Buckley, Kayla Hicks, Catherine Owens, Dylan Amicucci.
Not pictured: Nazaria Burgess and Dana Cruz
Congratulations students!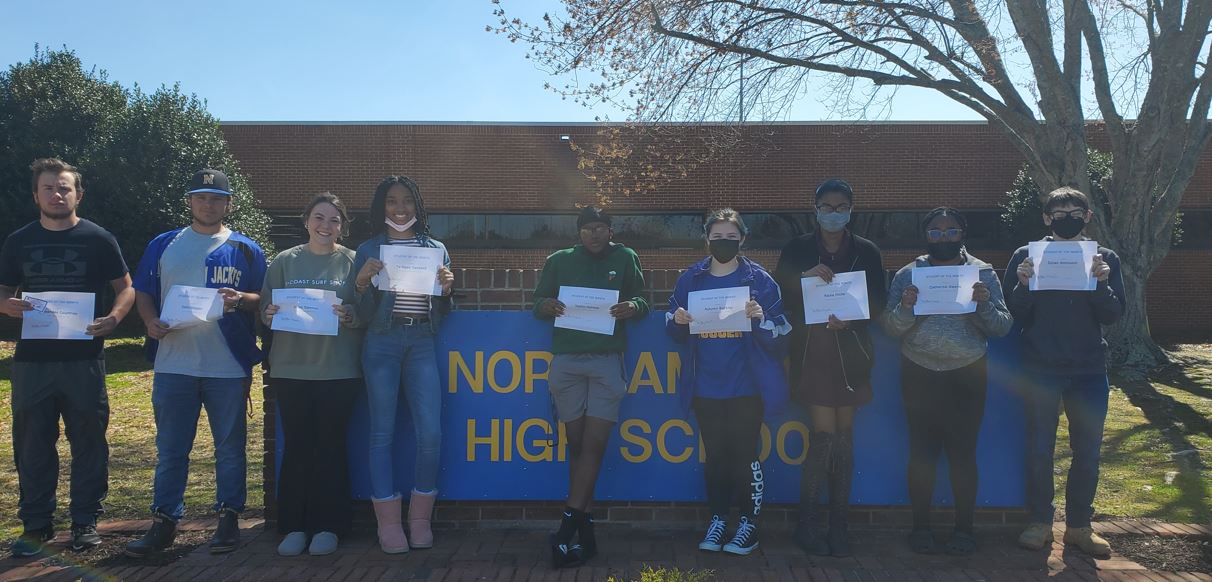 Northampton High School: Teacher of the Month for March, 2022:
Mr. Chase Baxa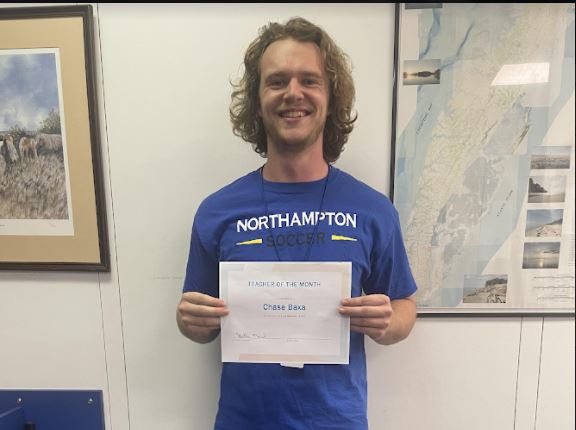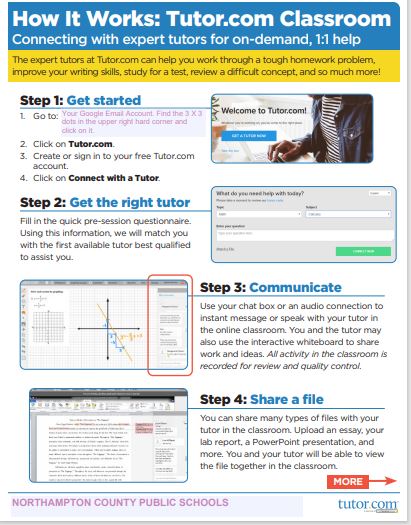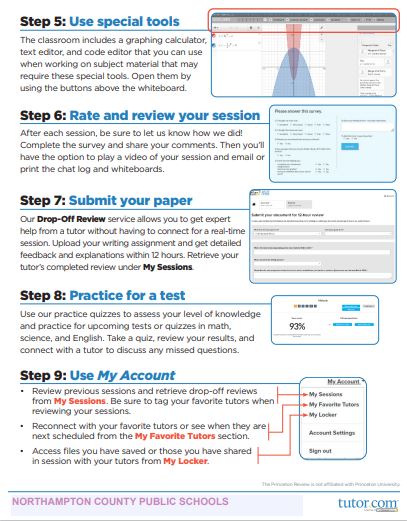 After School Tutoring Sign up
Please click on this link to take the quick form for After School Tutoring.
Tutoring will begin on November 3rd. Here is the Tutoring Chart.
JOIN THE WRESTLING FAMILY IN
2021-2022 !
Address:
16041 COURTHOUSE RD
Eastville, VA 23347
Contact Info:
Phone: (757) 678-5151
Office Fax: 1-804-381-6470
Guidance Fax: 1-757-401-6217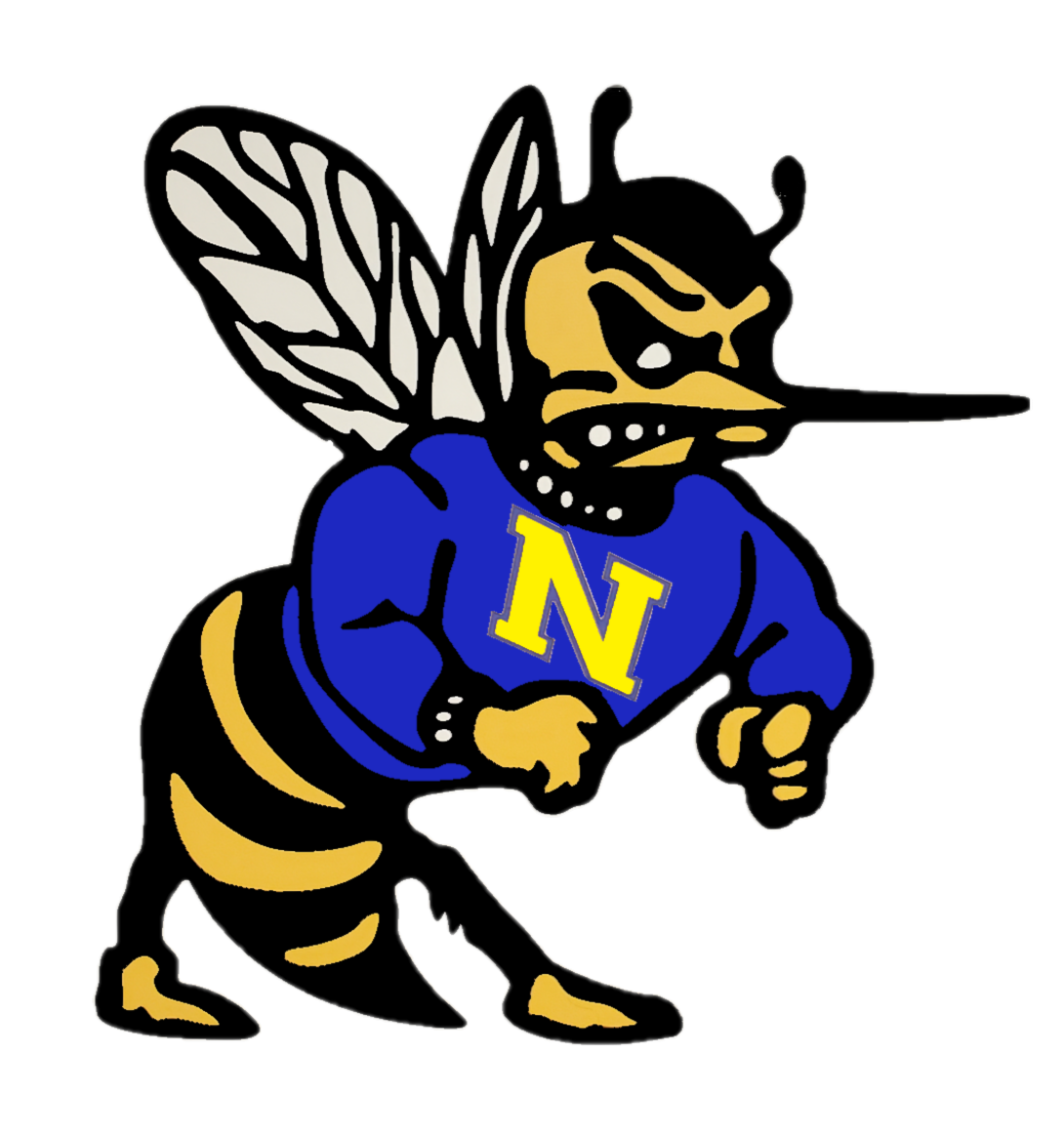 Eastville 7 Day Local Weather