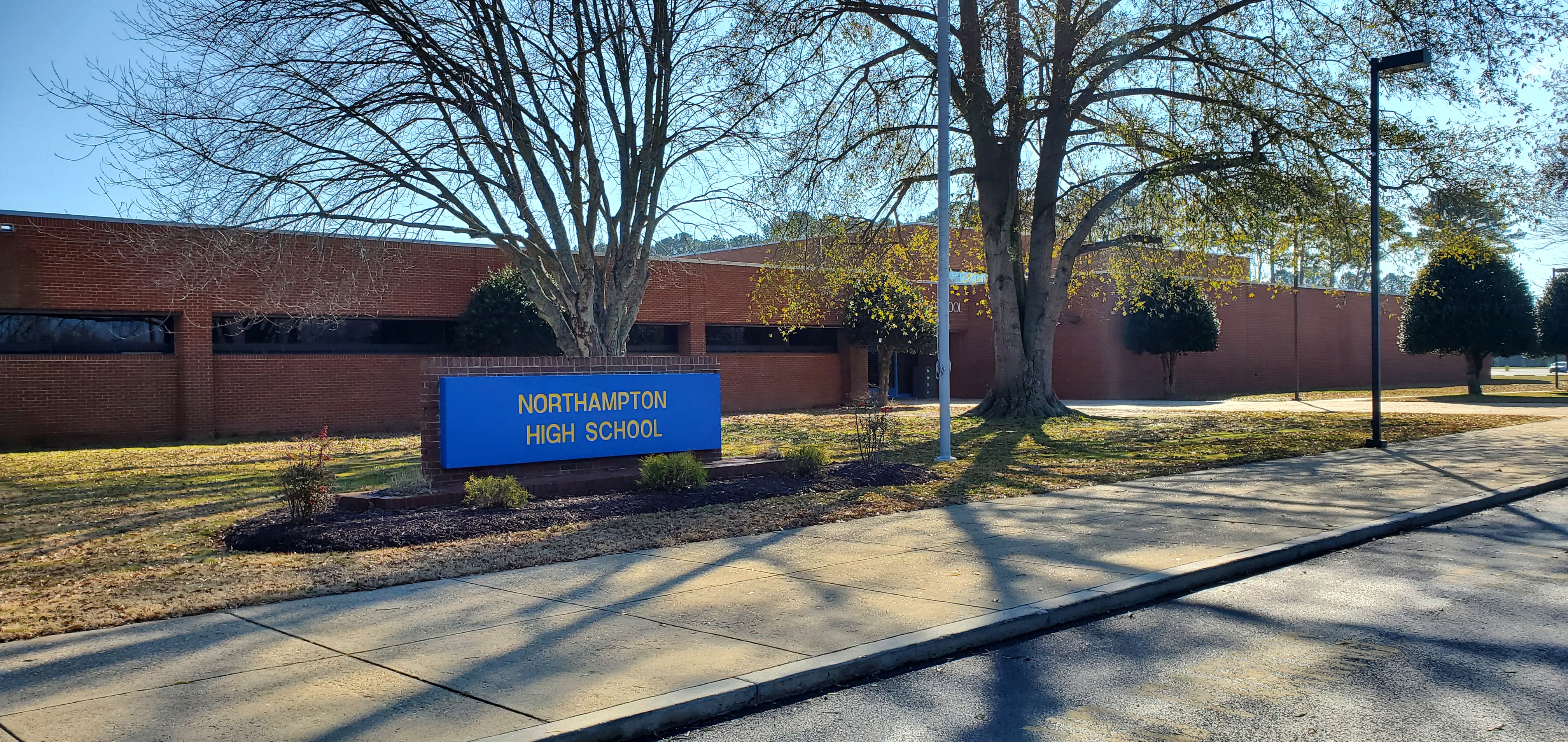 Superintendent Lawrence Addresses NHS/NMS Gym Floor Concerns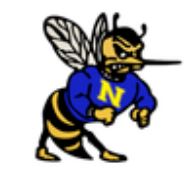 After School Tutoring Sign up
Please click on this link to take the quick form for After School Tutoring.
Tutoring will begin on November 3rd. Here is the Tutoring Chart.
NOVEMBER STUDENTS OF THE MONTH
L to R: Katherine Widgeon, Jyasia Graham, Gabrielle Duffman, Sebastian Shrieves, Jennifer Leon Lopez, Deisy Gonzalez-Ortiz. Not Pictured: Joseph Brown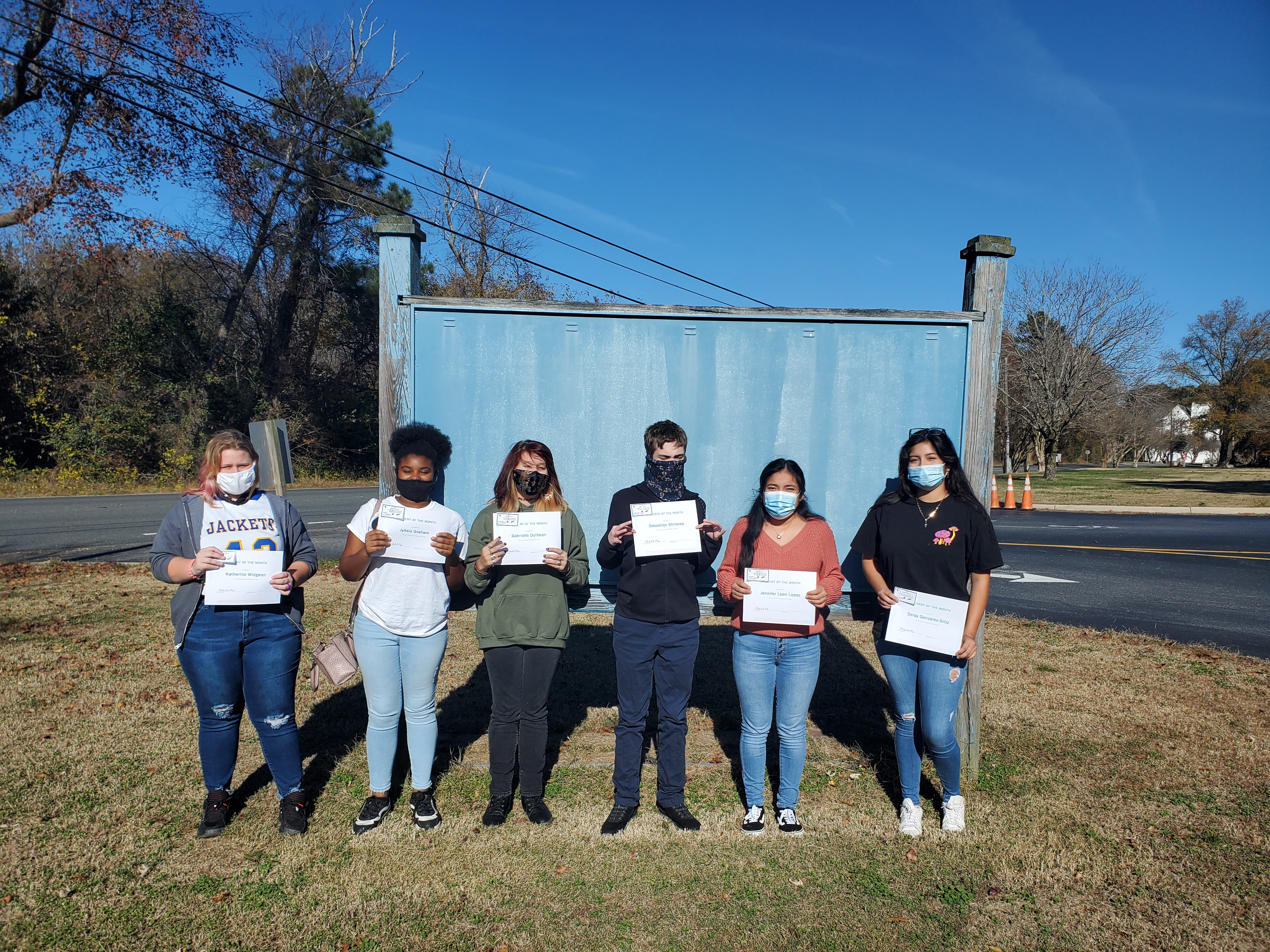 NOVEMBER TEACHER OF THE MONTH
Cathy Doughty- Health and Phys. Ed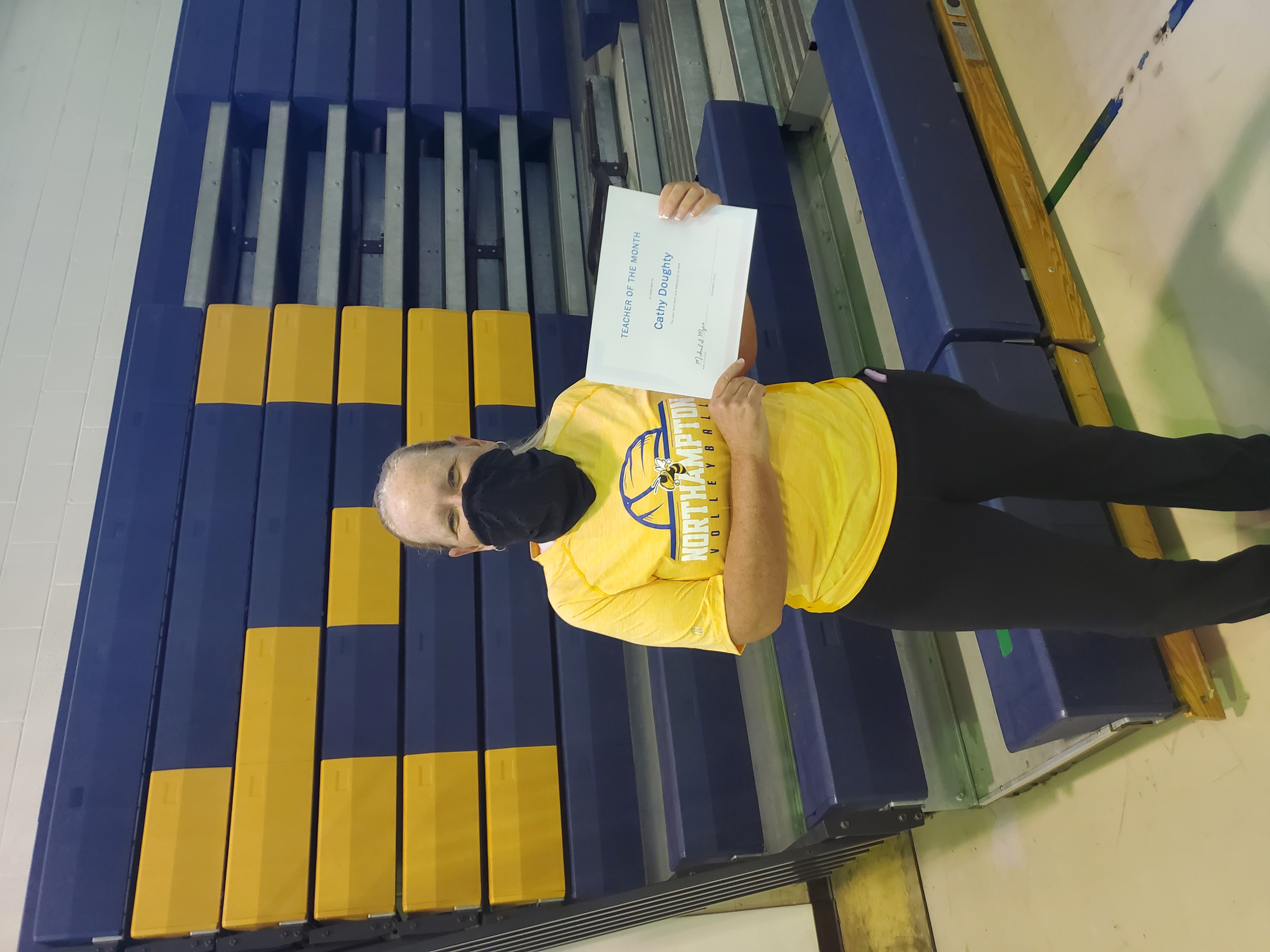 JOIN THE WRESTLING FAMILY IN
2021-2022 !
Address:
16041 COURTHOUSE RD
Eastville, VA 23347
Contact Info:
Phone: (757) 678-5151
Effect Oct 21st, new fax line. Existing will continue to work until Dec 1st.
Office Fax: 1-804-381-6470
Guidance Fax: 1-757-401-6217
Old Fax: (757) 678-5244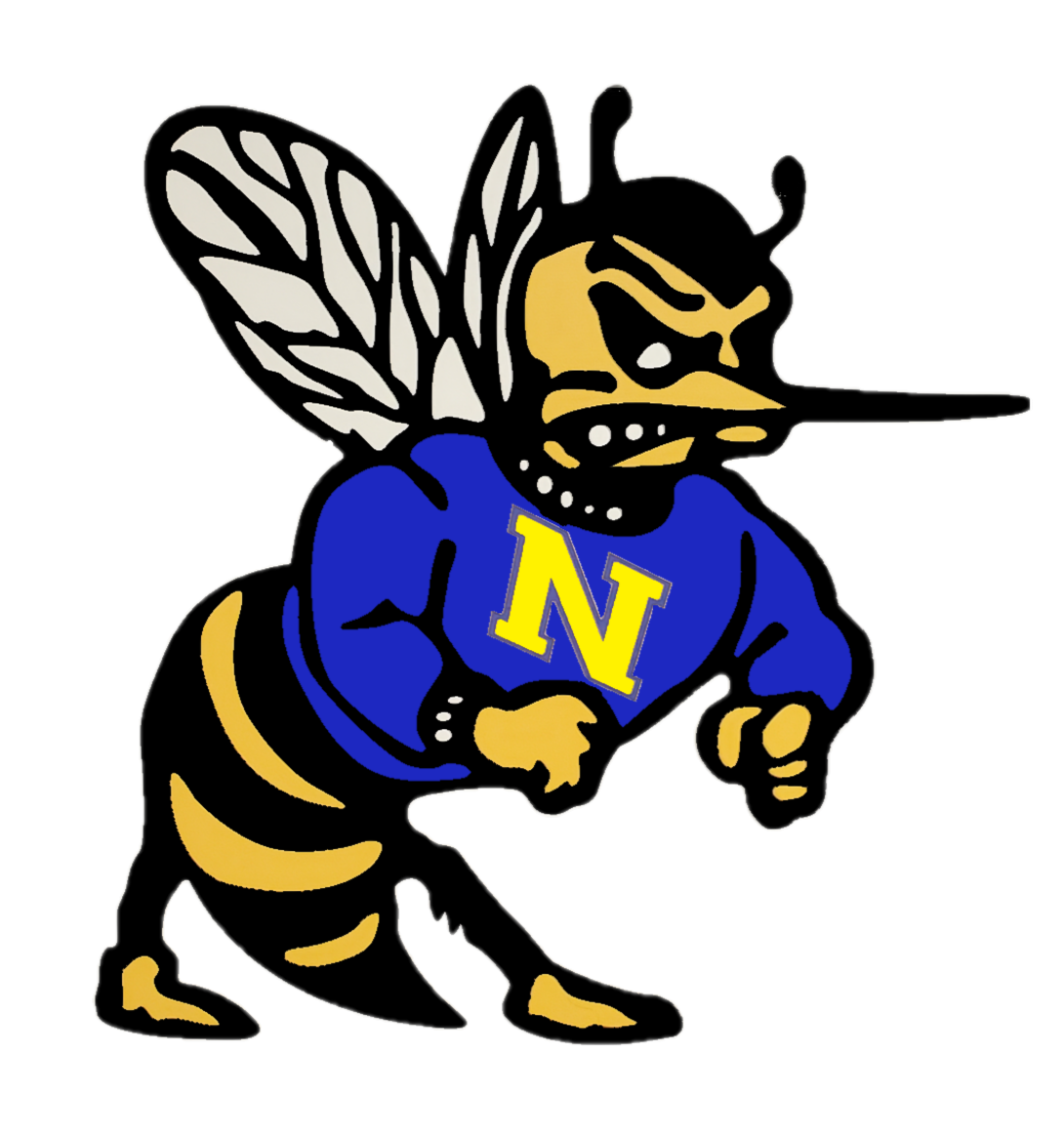 Eastville 7 Day Local Weather