Northampton Middle School
Tutoring Services Now Available to NMS Students 24/7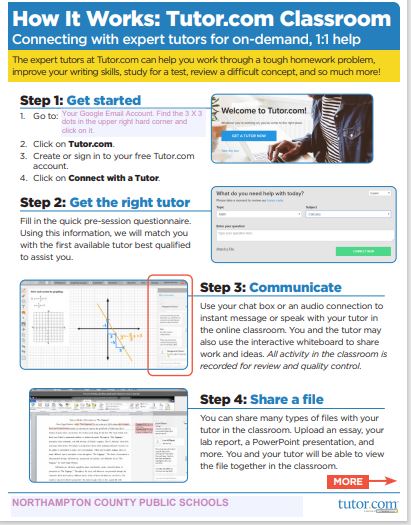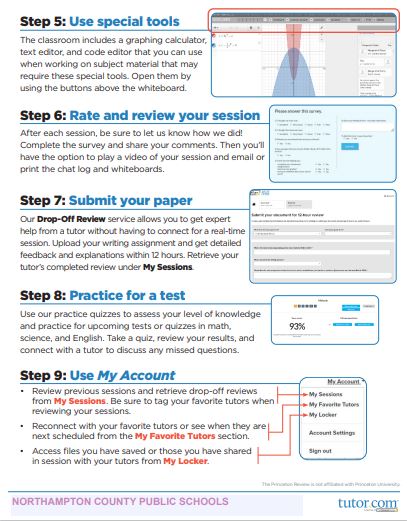 NMS Loads of Love Laundry Program
In 2019, Northampton Middle School received a grant from the Washington Football Team. The Loads of Love (LOL) program aims to install laundry facilities in schools and non-profit organizations to directly impact children experiencing any hardships at no cost to them or their families. The goal is to remove a barrier for attendance and participation in programs and sports by providing them a discreet solution to the challenge of having clean clothes.
Please click here to view and complete the form on this page!
CONGRATULATIONS TO THE UNDEFEATED NMS SOCCER TEAM!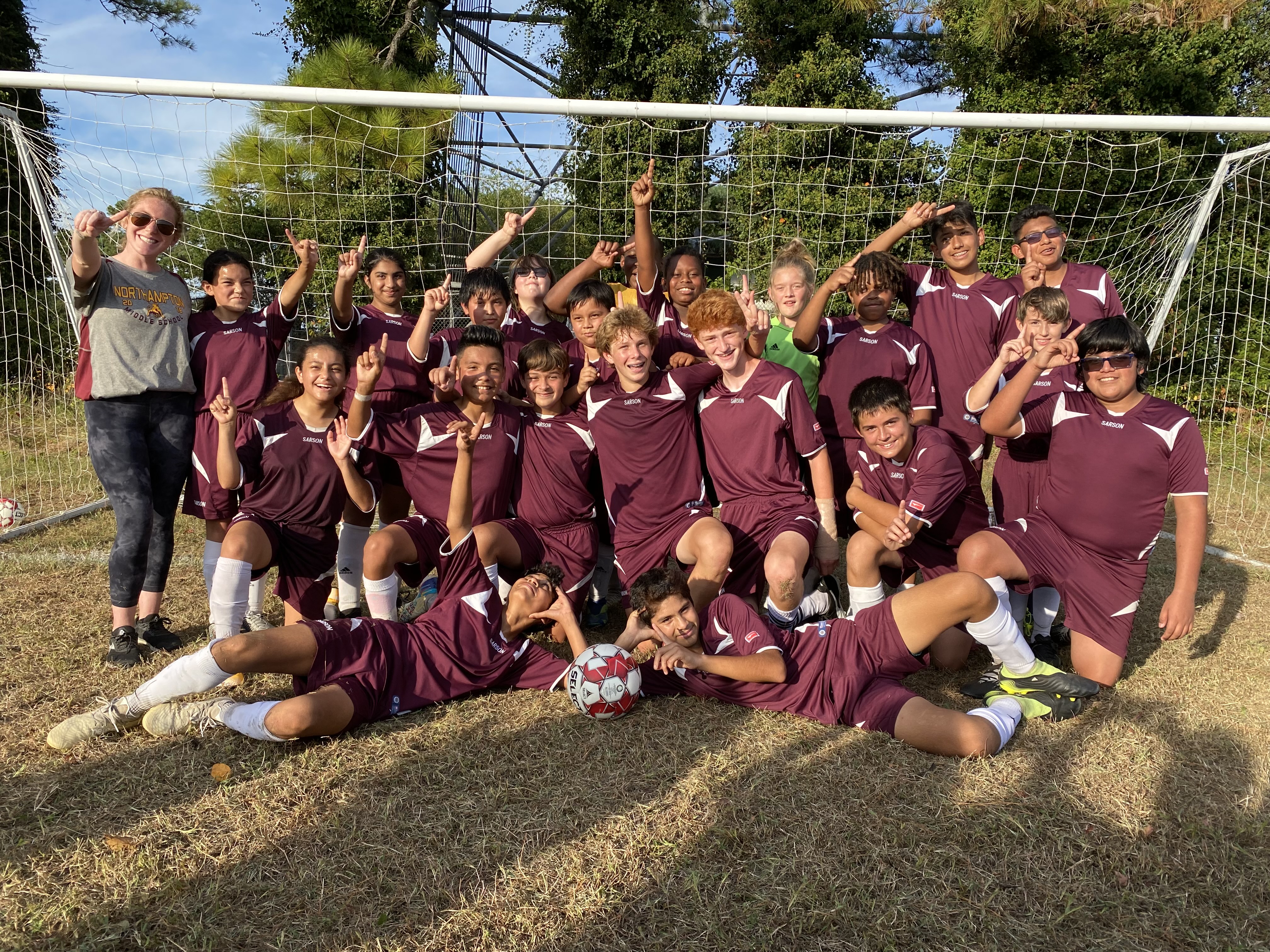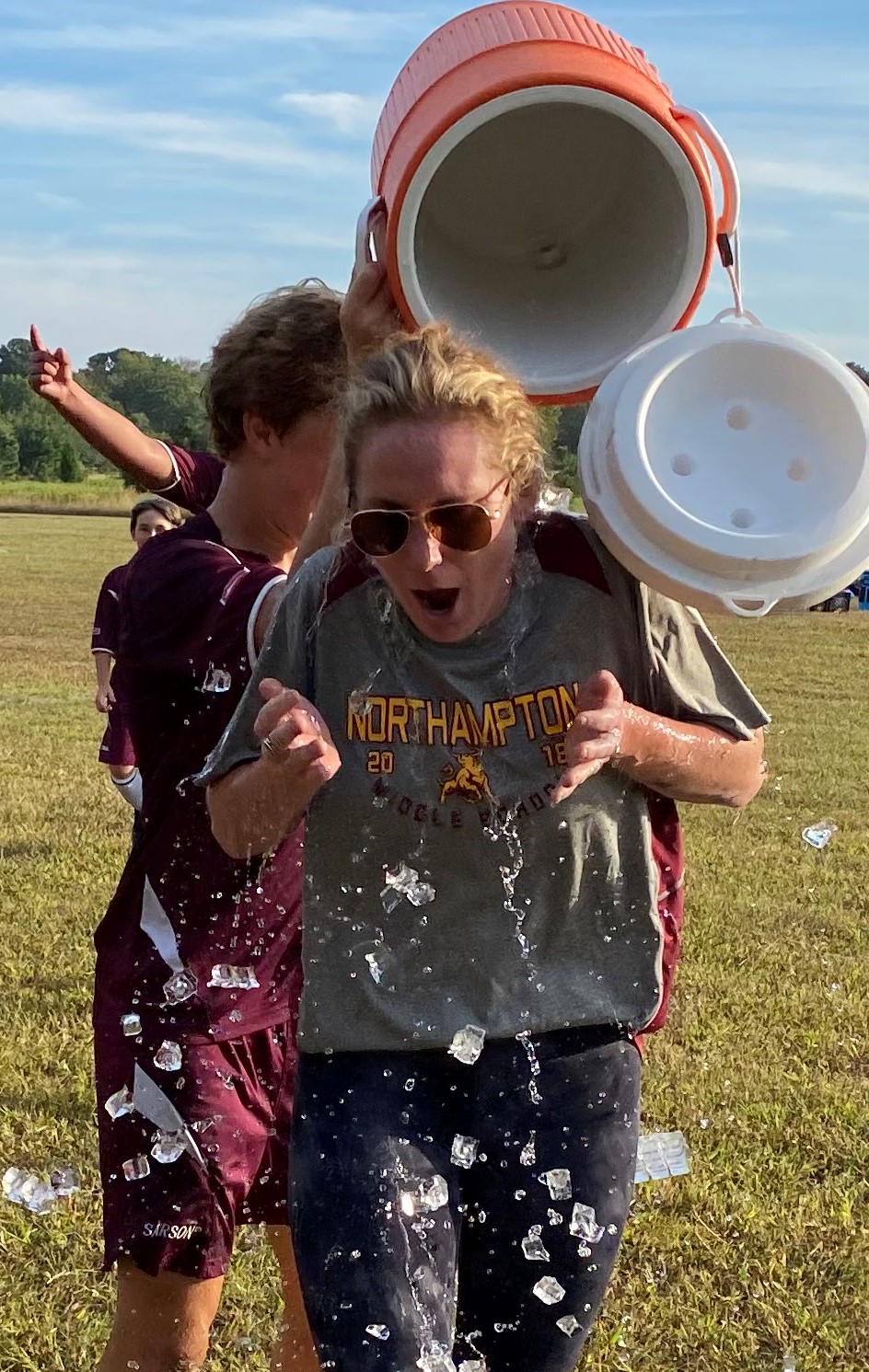 Address:
16041 COURTHOUSE RD
Eastville, VA 23347
Contact Info:
Phone: (757) 678-5151
Office Fax: 1-804-381-6470
Guidance Fax: 1-757-401-6217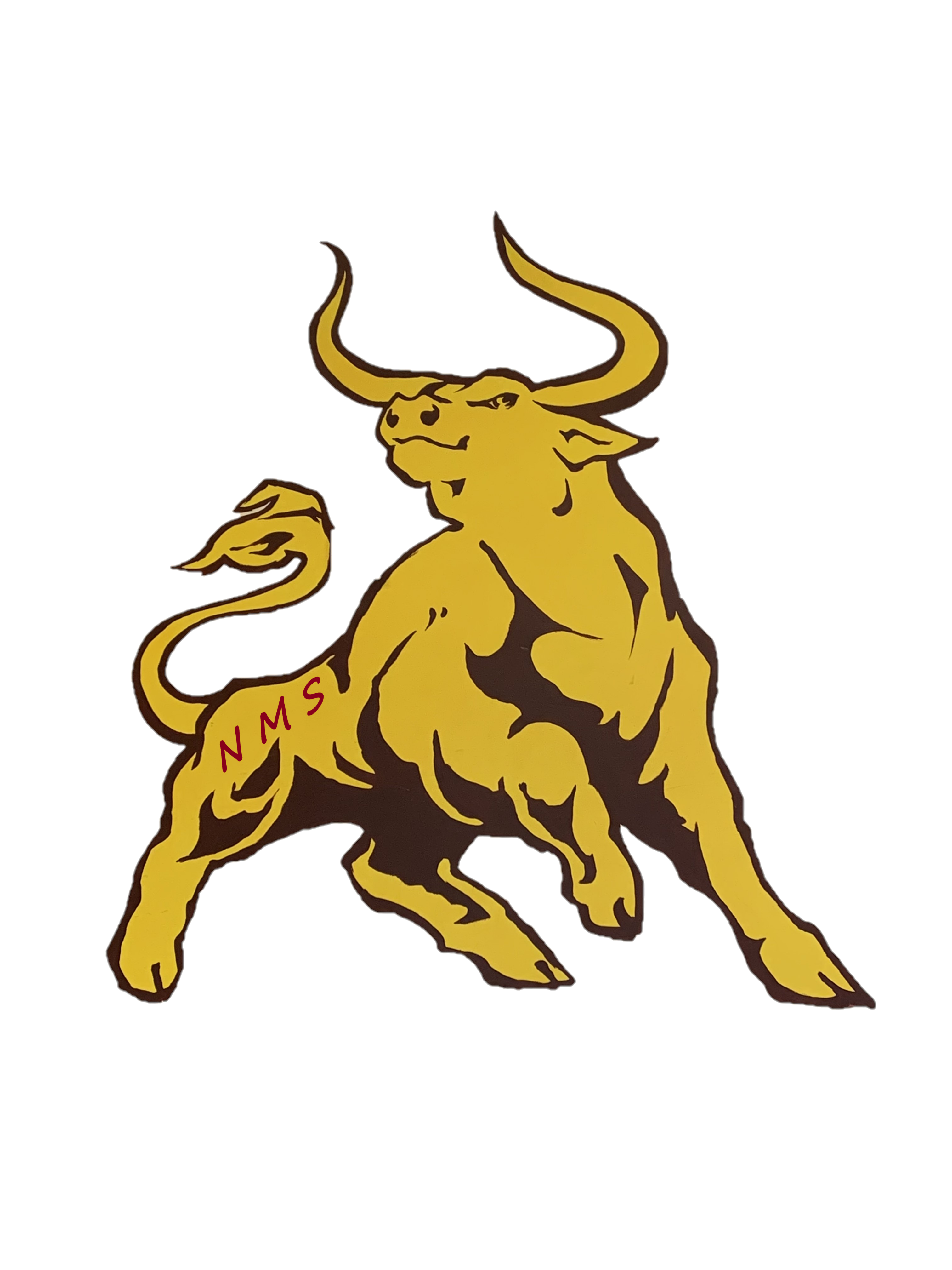 Eastville 7 Day Local Weather