OCTOBER TEACHER OF THE MONTH
Brad Ford - Band & Chorus Teacher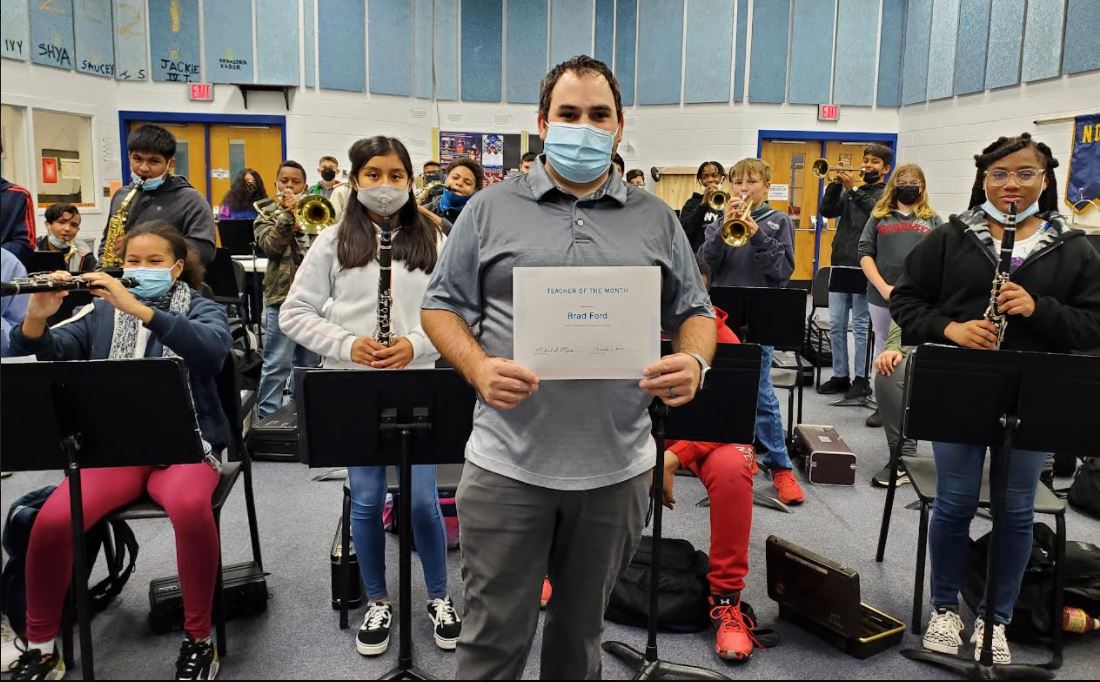 OCTOBER STUDENTS OF THE MONTH
L to R: Tyler Zodun, Justin Bundick, Willis Washington, Josh Brown, Jazmin Alvarado Rosas, Ryan Jones, and Lucy Watkins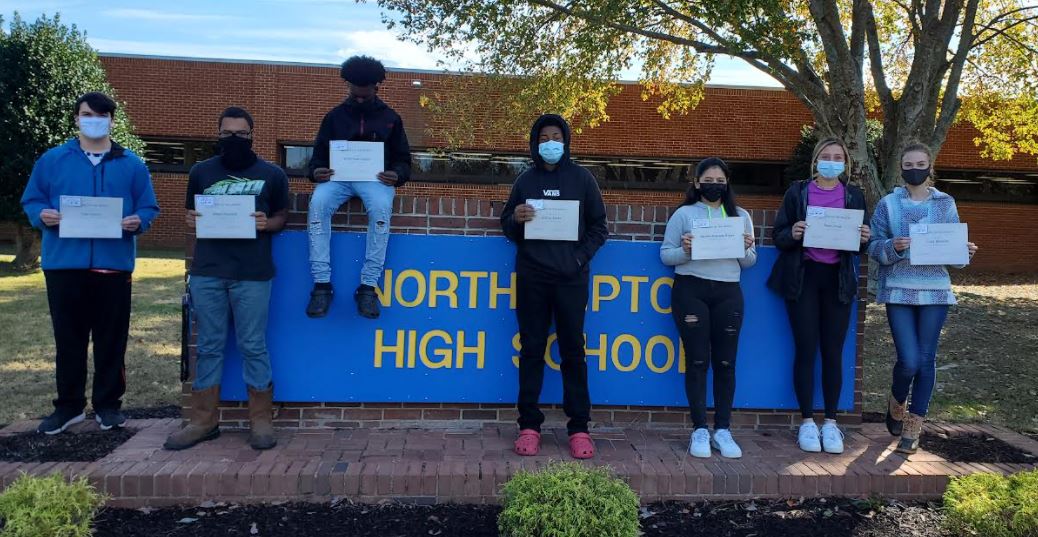 OCTOBER 2021
Melvin Burton, longtime employee of the Northampton County Public Schools, was honored at halftime of the Northampton football victory over West Point October 11, 2021. NHS created an award, the NHS Melvin Burton Service Award, to honor Mr. Burton's incredible service to the NHS Yellow Jackets.
Mr. Burton has been a living example of service to the Yellow Jackets. Recently recognized for 40 years of service to NCPS, Mr. Burton has served 34 years as a bus driver, 22 years as a custodian, and 14 years as the head custodian at NHS. Mr. Burton is pictured with his lovely wife Alison.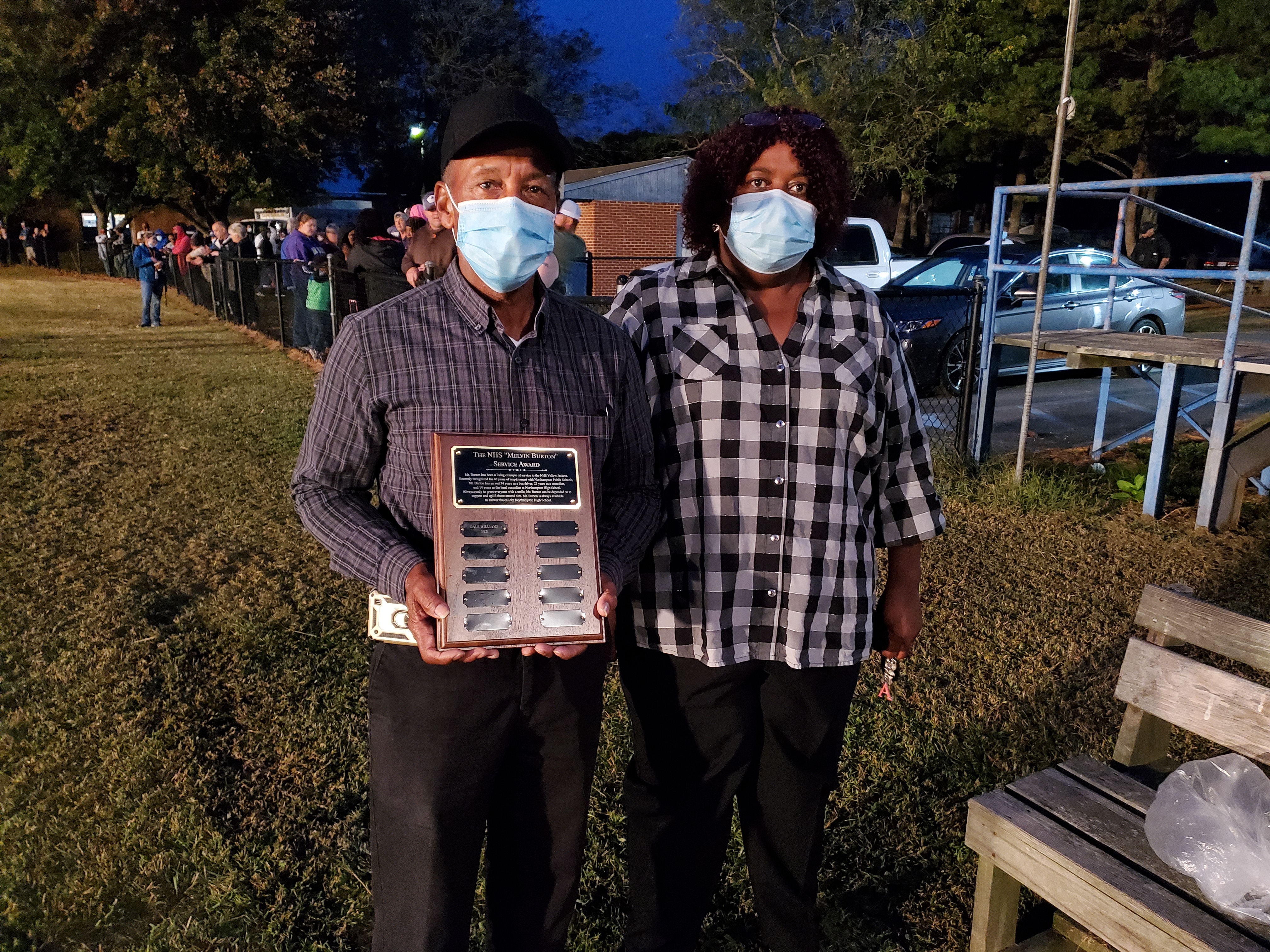 September 2021
September Students of the Month!
Standing L to R: Mason Carpenter, Rafael Leon Lopez, Kassady Blackenship
Sitting L to R: Connor Lewis, Destiny Carrington, Delenthia Brisco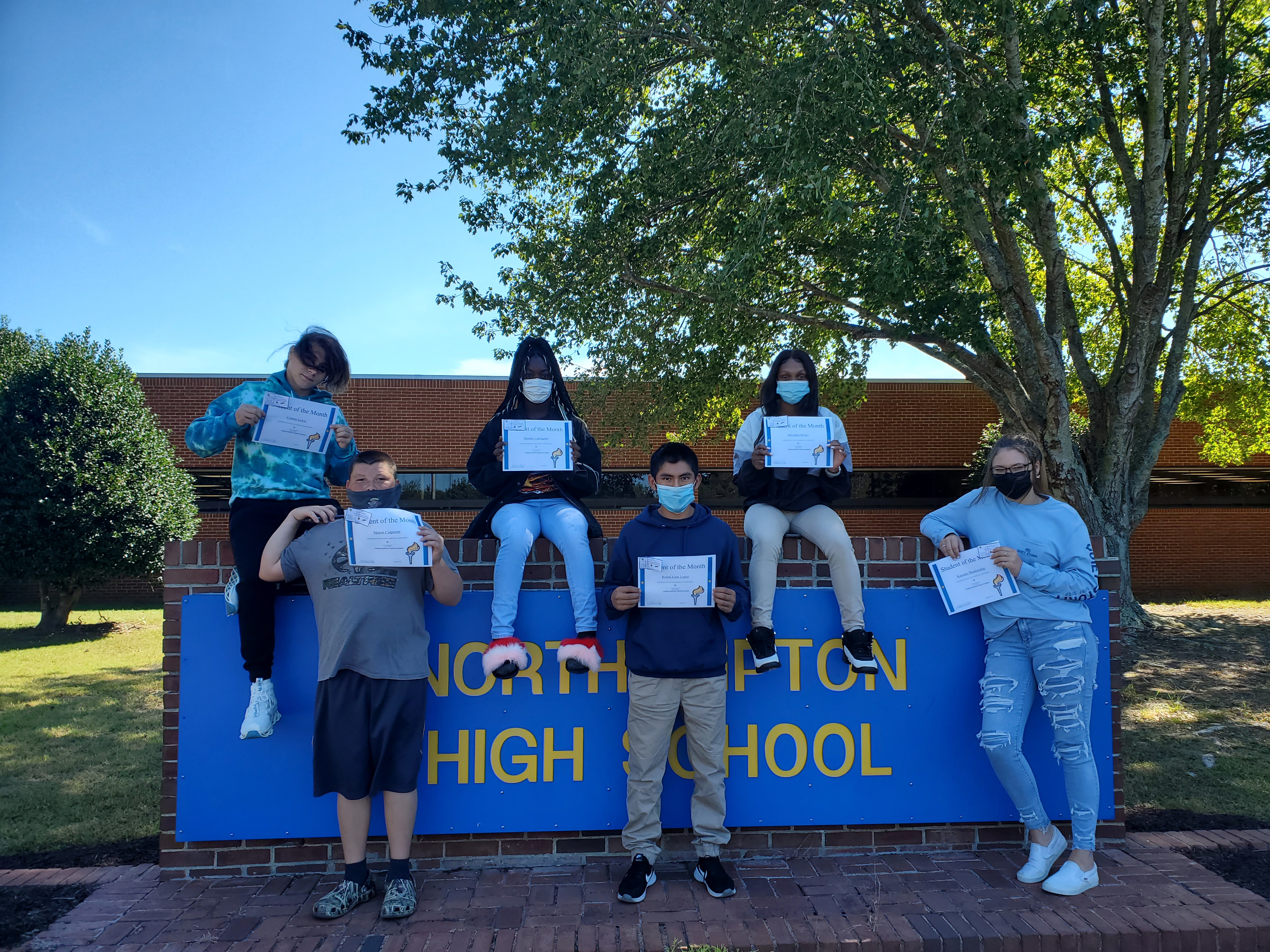 September Teacher of the Month!
Julius Galpao, Math Teacher and Department Head, was recently selected by the students as the Northampton High School Teacher of the Month for September.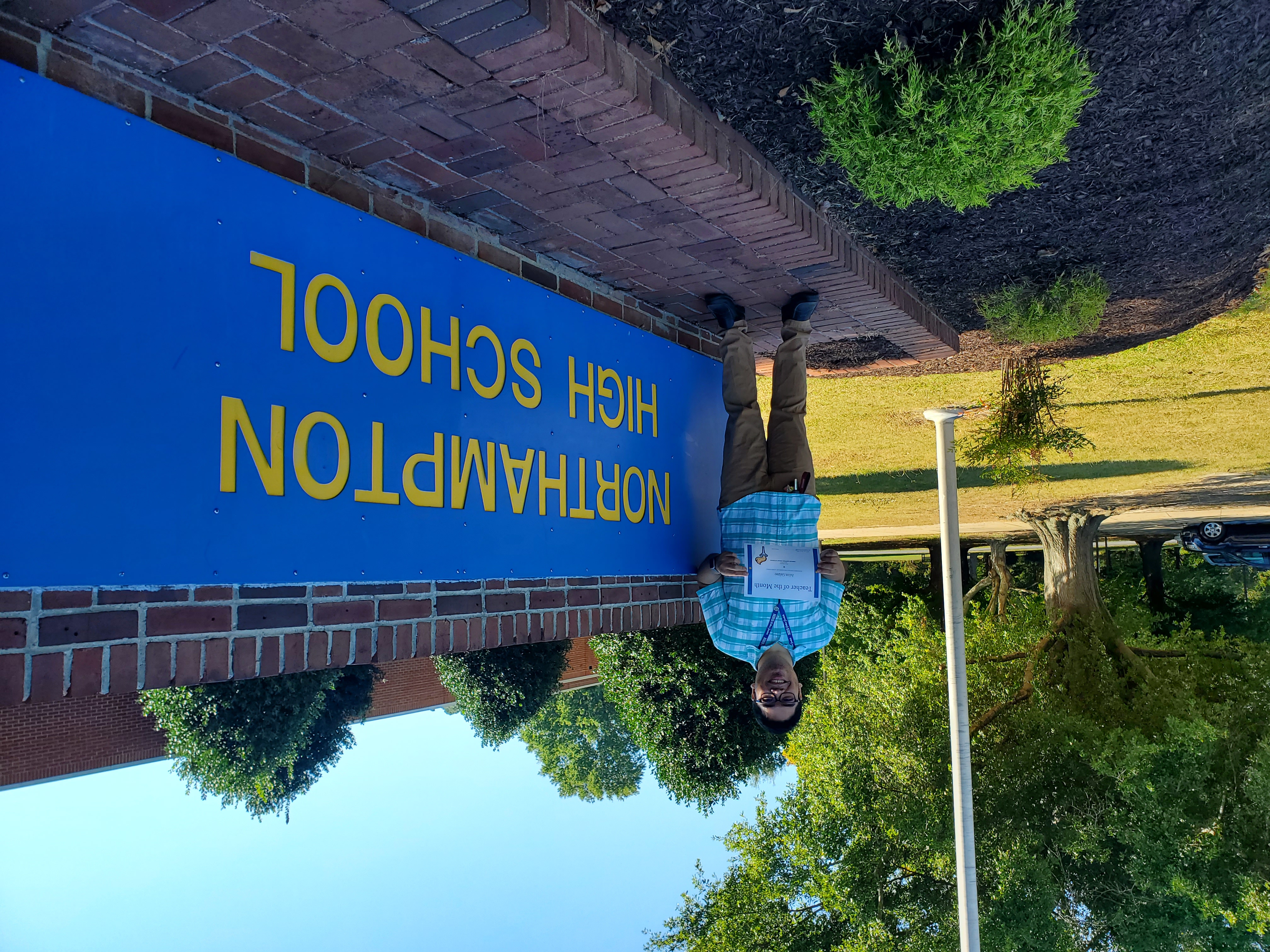 2021 VHSL REGIONAL AWARD OF MERIT (FOR AN ADMINISTRATOR) PRESENTED TO DR. RICHARD WILFONG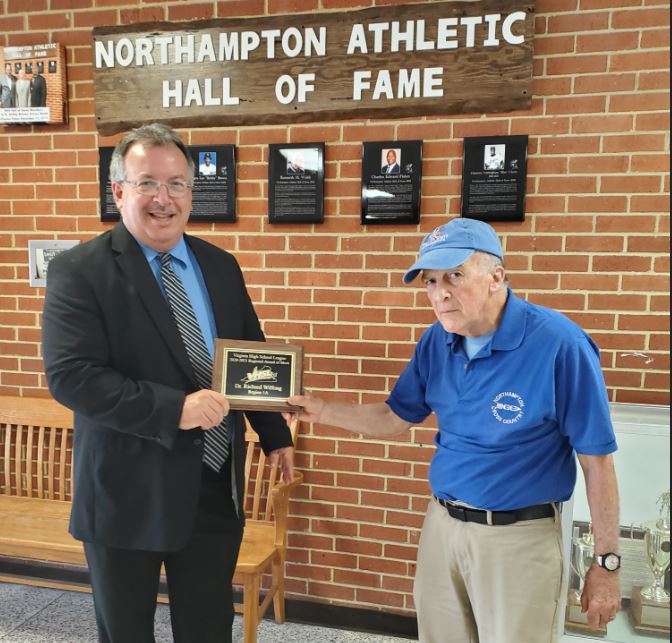 NHS principal, Mike Myers presents the 2021 VHSL Regional Award of Merit (for an administrator) to Dr. Richard Wilfong on May 24, 2021. Dr. Wilfong recently retired as the longstanding Athletic Director at Northampton High School. He has been awarded many accolades in his long successful career. Recently, Dr. Wilfong won his 100th Cross Country Match as a Coach of the Northampton High School Cross Country Team
CONGRATULATIONS WAVY TV 10 EDUCATOR CHERYL FENDERSON!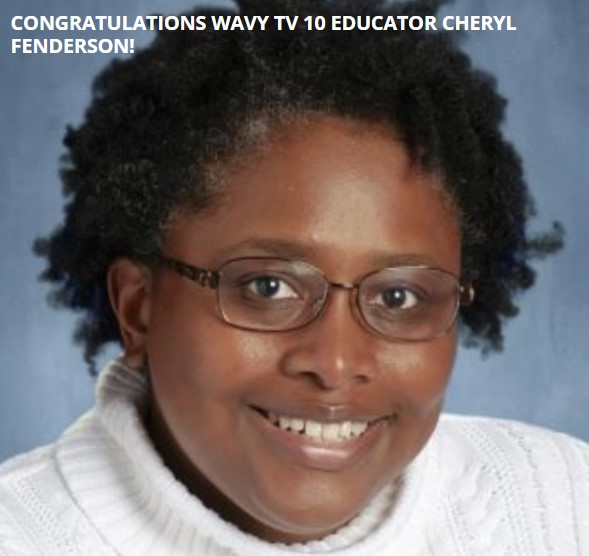 In addition to serving as a social studies teacher, Cheryl Fenderson has been a champion forensics coach for 14 years. During her tenure as a forensics coach, Fenderson has been named the regional coach of the year twice, in 2017 and 2019. Fenderson has coached three different individual forensics state champions and many regional champions, including this year as two Northampton High School students became region champions.
Fenderson is an exceptional teacher and coach.  This year, due to COVID-19, Fenderson had to go above and beyond her normal duties as coach. Despite the new challenges of COVID-19, Fenderson has been able to deliver her normal outstanding service to students as forensics coach.
She had to first learn how virtual forensics competitions operated and register her team and judges on a new system, then teach her students how to compete within the new system. She also coached students on how to compete for a judge on the other side of a camera, rather than a live audience. This was new territory for Fenderson as a forensics coach. Fenderson had to do sound and visual checks in order to make sure students gave the best performance possible. In addition to her coaching and judging duties, she also had to step in for troubleshooting needs for students.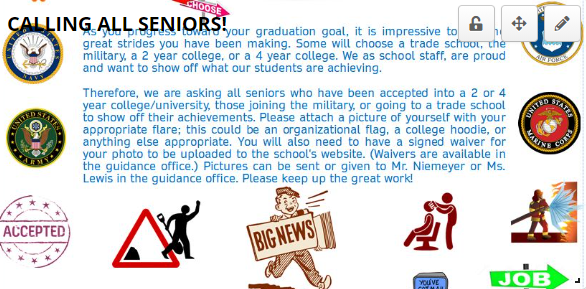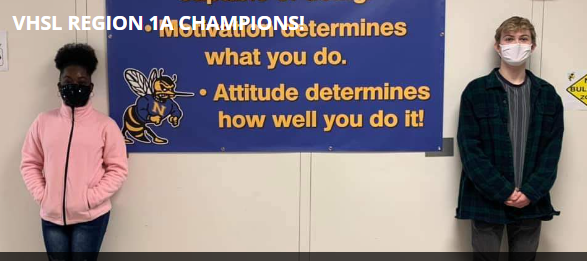 Congratulations to Connor Handwerk and Destiny Carrington who both kept their titles as VHSL Region 1A Champions in the categories of Impromptu Speaking (Connor) and Prose Reading (Destiny). They will advance to the Super Regional competition on March 4. Both students have also qualified to compete in the Tidewater Forensic League's Tournament of Champions on March 11.