Kiptopeke Elementary School
24023 FAIRVIEW RD
CAPE CHARLES
VA 23310
School Phone: (757) 678-5151 x6103
Fax : 1-804-508-6956
School Office Hours: 7:30-4:30
Student Hours: 8:00-3:30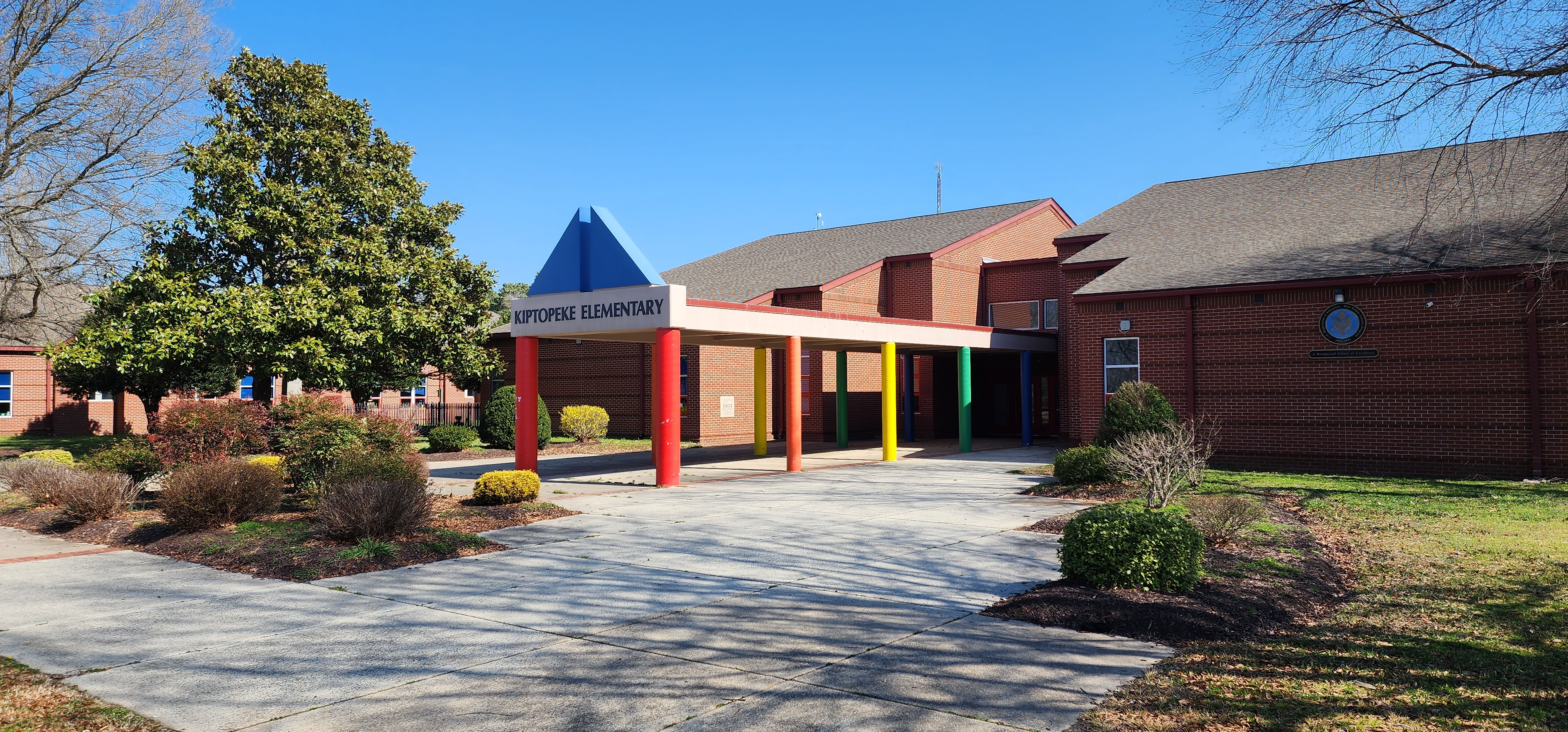 KES VISION
KES VISION For all students to become Respectful, Responsible, Lifelong Learners!
KES BELIEF STATEMENTS
We believe that commitment to continuous improvement is essential if we are going to enable our students to become productive, lifelong learners.

We believe that the school, home, and community must share responsibility for the needs and development of children while fostering an appreciation for individual and cultural differences. *To facilitate growth academically and socially in each child, we believe in building a strong partnership with our students, their families, and the community.
KES Mission
To develop a safe environment that encourages students to be creative, set goals, and make real world connections.
Address:
24023 FAIRVIEW RD
CAPE CHARLES
VA 23310
Contact Info:
Phone: (757) 678-5151
Fax : 1-804-508-6956
CONTACT A KIPPER
If you have a question or a concern, feel free to send an email to keskippers@ncpsk12.com.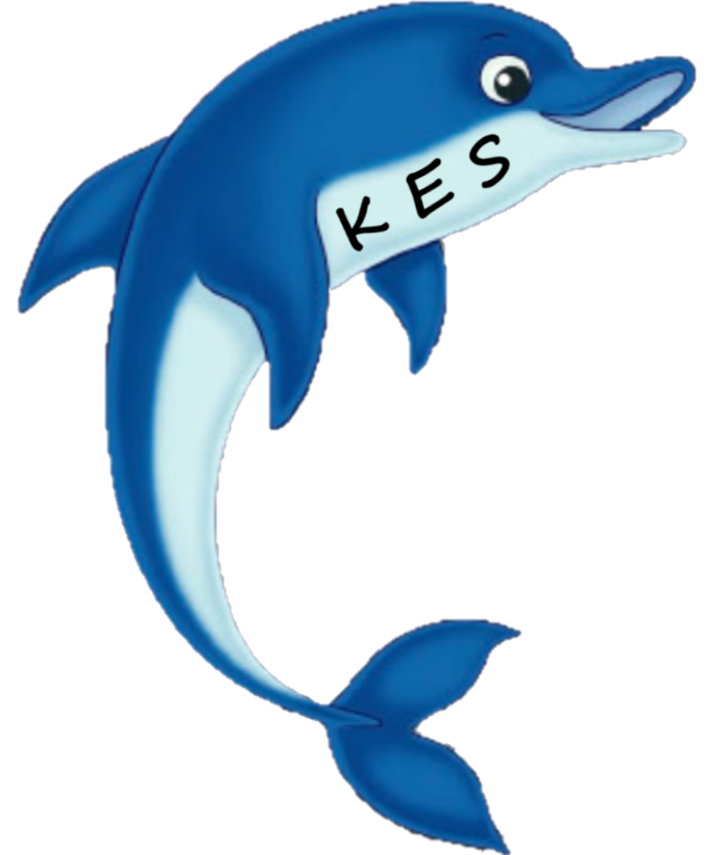 Cape Charles 7 Day Local Weather