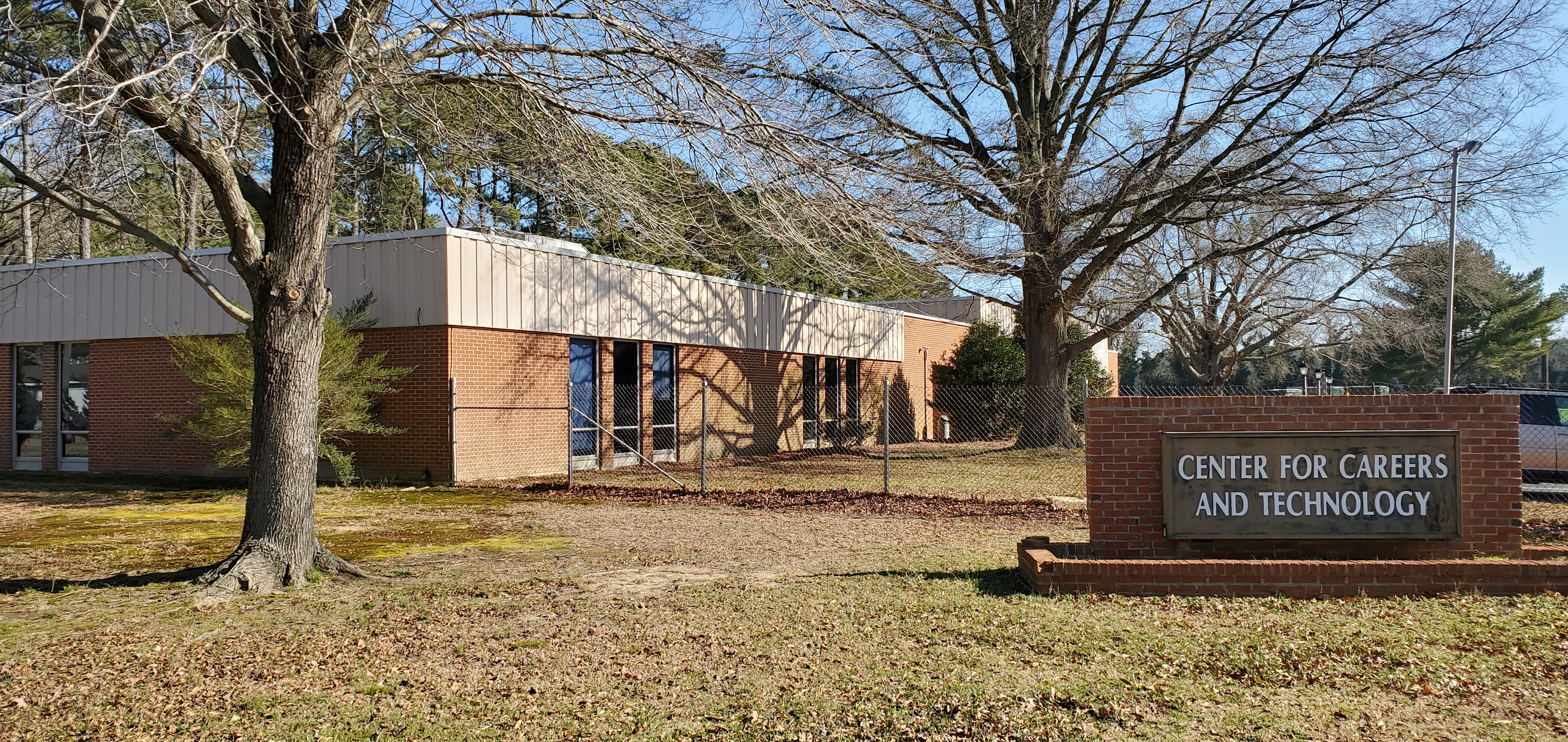 Center for Careers & Technology Education
16041 Courthouse Road , PO Box 38 | Eastville, VA 23347
Career and Technical Education (CTE) programs are offered in Northampton County Public Schools at Northampton High School grades 8 - 12. The CTE focus is applied academics. We teach students how to apply their knowledge gained in core classes to real world, skills-based tasks.
Programs include:
Agriculture Education: Agriculture Science and Mechanics, Horticulture

Business and Information Technology Education: Keyboarding, Desktop Publishing, Accounting Career Connections: Education for Employment and Workplace Readiness

Family and Consumer Science: Family and Commercial Courses

Marketing Education: Introduction to Marketing, Sports and Fashion Marketing

Trade and Industrial Education: Building Trades, Carpentry, Auto Mechanics
Courses are offered to students who desire to learn a career or technical skill to prepare them for the world of work and post-secondary technical training.
CAREER MAJORS
Automotive Technology
Building Trades
Business and Information Technology
Drafting/CAD (Dual Enrollment - ESCC)
Culinary Arts/Family and Consumer Science
Marketing
Nursing Assistant (Dual Enrollment - ESCC)
Welding (Dual Enrollment - ESCC)
Eastville 7 Day Local Weather